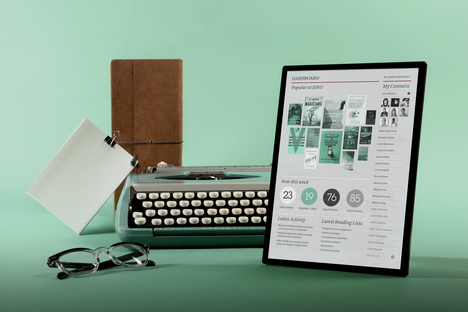 The entire publishing industry is undergoing a paradigm shift, as all players are trying to adjust to an ever shifting landscape. Next month at Book Expo America there will be a major keynote session that will seek to address what the future of the book is.
Ingram Content Group Chair and CEO John Ingram will moderate the panel of four industry leaders: ABA Vice President Steve Bercu, co-owner of Austin, Texas' BookPeople; Jane Friedman, CEO and cofounder of Open Road Integrated Media; Barbara Marcus, president and publisher of Random House Children's Book; and Michael Pietsch, CEO of Hachette Book Group. The discussion will focus on how the shift from print to digital has altered the way books are acquired, developed, distributed, sold, and read. This is a must attend session for any publisher involved in conventional publishing and wants insight on the digital realm.
"Shaping the Future of the Book" is open to all BEA registrants. The event will be held on Wednesday, May 29th, from 1:45 pm to 2:45 pm, in rooms 1E14 – 1E16 at the Javits Convention Center.