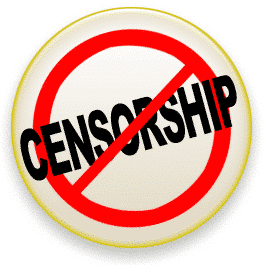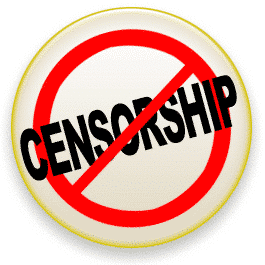 The anger over the decision by several retailers to stop carrying self-published titles continues to rage, as it is even extending to authors whose books were not even remotely close to the adult nature of titles that stores like WHSmith and Whitcoulls railed against. Authors have taken to launching change.org petitions and their social media platforms to vent and try to compensate.
But today, an article by Aaron Stanton for Digital Book World may provide the answers to how to categorize ebooks to ensure the safety of online shoppers–especially underaged readers–while also offering consumers more detailed information about the type and level of content within the virtual pages of a book. This type of tool also helps authors, both traditionally and self-published, pull their books from relative obscurity by helping them become more searchable.
By analyzing a scene-by-scene play of each of the 40,000 to 100,000 books per week that the project tracks, the tools and metrics are able to give a fairly accurate portrayal of the sexual content within a book. That data can then be compared to the category listing of the book, so that a middle grade title, for example, would be flagged if there was too much sexual content or mature themes within the story.
According to the article, "From our perspective, we're mostly interested in whether or not a book is in the right category. As Erotica, this graph wouldn't have raised an eyebrow, but if it had been misclassified as Juvenile Fiction we would certainly have flagged it. To give you an example that's more specific to this topic, here's a graphic showing the sexual content of one of the objectionable books identified by The Kernal as being for sale at Amazon, called Daddy's Invisible Condom. This book was flagged as both Erotica and Incest by our automated tools."
While the project team has been busy creating this type of identifier, it's hopefully not a case of too-little, too-late for the self-publishing industry. There's also the matter of convincing ebook retailers to use this option and to display the results, but it's far more palatable than simply erasing authors' work.
Mercy Pilkington is a Senior Editor for Good e-Reader. She is also the CEO and founder of a hybrid publishing and consulting company.