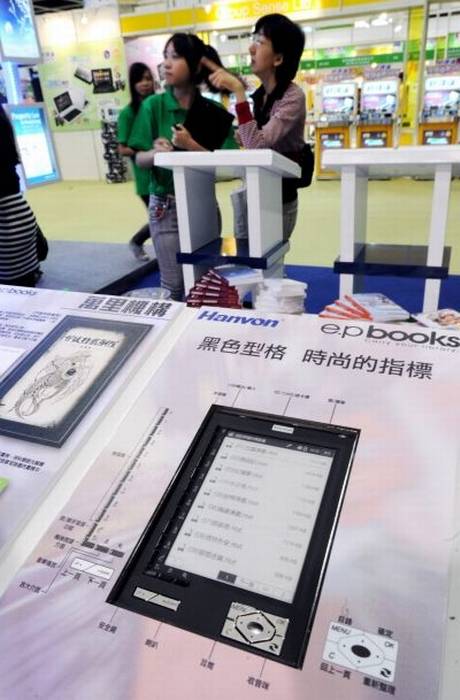 As more ebook retailers continue to work towards abandoning ship in the US, a global marketplace will become even more important than ever for authors and retailers. With successful and high-volume markets for digital reading already established in countries around the world, an even greater focus on digital publishing is still important.
One of the most difficult but content-starved countries where retailers can maximize their promotional efforts is China. While the ebook space is still rather small compared to both population size and device penetration, consumers within the country are quickly playing catch up to countries who were early adopters of the format.
Unfortunately, China is still a landscape that confounds publishers, despite the abundance of English-language consumers who could presumably purchase ebooks. Publishers have been asking for far too long how to go about bringing content within the borders, and are still just as far from setting up shop as they have been all along.
In an article on the Chinese ebook space for Futurebook, Patrick Crowley sums it up: "What became clear to us very quickly is that the market in China is quite fragmented. There are a number of industries in the hunt for e-book revenues: online retailers, hardware manufacturers, social networks, telecom operators, search engines and even traditional brick-and-mortar stores…China National Publications Import & Export (Group) Corporation or CNPIEC regulates over 90% of the publishing content available in the marketplace. CNPIEC is a vital cog in the Chinese publishing market. They have been the leader in importing and exporting printed books to China for some time. CNPIEC recently made a major commitment to build and market an e-book publishing platform for both Chinese and other than Chinese language titles to the institutional market in China. That platform is now active."
With opportunities going by the wayside in the US under Amazon's dominance of the market, smart digital retailers, publishers, and authors will have to learn to adapt to a brand-new marketplace in order to reach an audience hungry for content.
Mercy Pilkington is a Senior Editor for Good e-Reader. She is also the CEO and founder of a hybrid publishing and consulting company.