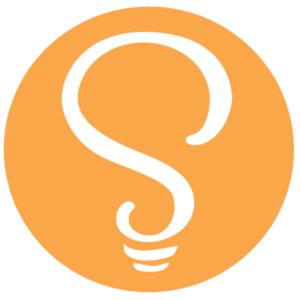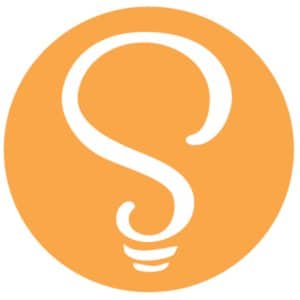 At this year's Digital Book World event, there's a highly anticipated panel on publishers selling directly to readers, branding themselves for their loyal fans in such a way that there's no need to haggle with Amaz– make that, negotiate with book retailers.
Unfortunately, this highly anticipated panel just isn't new. Publishing industry events have been debating the ins and outs of reaching readers directly for several years, and companies have been exhibiting at these events for that same amount of time, promising both publishers and authors they could reach out to book audiences and seamlessly sell content, wiping out the need to pay fees or argue over how much a book should cost.
If it was such an innovative idea, what's taken so long? More importantly, what will it take to get it right?
Good e-Reader spoke with Dominique Raccah, CEO of Sourcebooks and a force to be reckoned with where publishing innovation is concerned. Raccah, who will be speaking on this panel on Thursday, about what it takes to successfully market and sell to readers.
"I believe that we should not be competing with our retail partners, that we need to be providing to consumers a different thing than we're providing through retailers. In a way, if you look at the fashion industry, that's kind of what they did. When they started selling directly to consumers and opening their own stores, they were selling different things than you would buy when you went into Macy's. The holdup [for Sourcebooks] was figuring out what was the different thing that we were going to offer to consumers that was not going to sell on Amazon and Barnes and Noble and also to you."
Despite efforts from different major publishers to sell books directly through their own websites, even in the face of pricing disputes and lack of access to titles offered by retailers at one point, it isn't a concept that has grown. This has largely been due to discovery issues, and the fact that consumers rely on book recommendations and knowledge of their favorite authors more than the name of the publisher.
"There's only one differentiator there, and it's going to end up being price, and that's not a war we're going to win. That doesn't do anything any good for authors, doesn't do anything good for publishers, and I'm not sure it does anything good for retailers. That is a non-starter for me."
Sourcebooks found its niche in offering B2C content in its multiple award-winning Put Me in the Story personalized ebook platform, and through its content such as calendars sold under the site Sourcebooks bought recently, Simple Truths.
"When I went into D2c, I was really interested in finding a key differentiator that allowed us to bring value to everybody in the supply chain–our authors, our retail partners, and consumers–so that we were adding value as opposed to competing with ourselves."
The Put Me in the Story product line is not available from Sourcebooks' retail partners, but the marketing data has already proven that the personalized editions of the books raises the profile–and therefore, the sales–of the non-personalized, standard versions of the same bestselling titles. At the same time, a lot of Simple Truths' titles are not available through retailers, but reach a focused consumers base.
"This idea is to create a different relationship with the customer, and what that allows is a marketing relationship and a retail relationship."
The ideas that Raccah will speak to also have implications in self-publishing, especially in terms of authors selling their own content via their websites. While authors like Hugh Howey do offer a shopping art of their titles through their own sites, most authors will need to rely on the brand exposure a major retailer can offer. Raccah's experience points to the need for those authors to offer a different or coordinating product that doesn't compete with their retail partners, but instead complements the titles available elsewhere.
[ad#After Post]
Mercy Pilkington is a Senior Editor for Good e-Reader. She is also the CEO and founder of a hybrid publishing and consulting company.