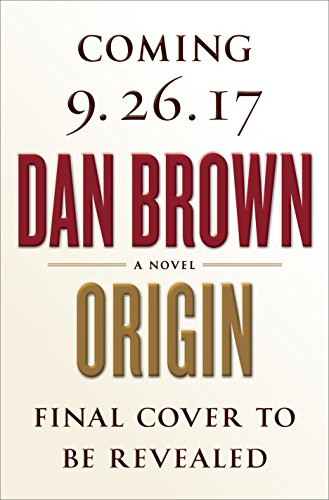 Dan Brown has just announced a new title on Intagram and the book cover required a little bit of sleuthing. It could only be viewed if you looked at it with certain filters. The upcoming e-book will be called Origin and will feature one of Browns most endearing characters, Robert Langdon.
"Origin thrusts Harvard symbologist Langdon into the dangerous intersection of humankind's two most enduring questions, and the earth-shaking discovery that will answer them," said his publishers Doubleday in the US and Transworld in the UK, in a note about the novel's plot that is as cryptic as some of the mysteries Langdon has solved in the past.
Dan Brown has sold over 200 million books and has released bestsellers such as The Da Vinci Code, Angels and Demons, The Lost Symbol and Inferno. Origin will be released in September 2017.