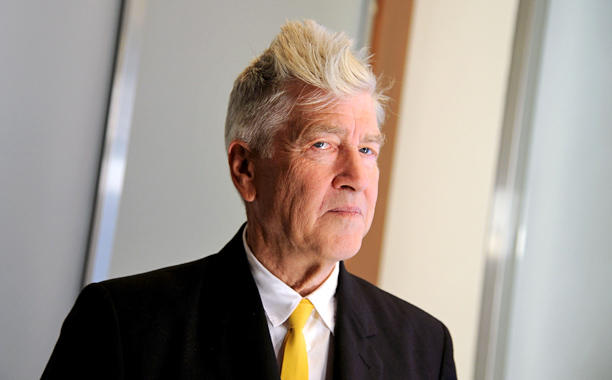 David Lynch is one of the most prolific directors of our time and he has been the subject of many books. Authors have penned David Lynch Decoded and an oral history of "Twin Peaks." Lynch is not content to let other people tell his tale and has decided to sign a deal with Grand Central Publishing. His upcoming book will be entitled "Life & Work" that will be part memoir, part biography.
"I want to get all the right information in one place," Mr. Lynch said in a statement released through his publisher, "so if someone wants to know something, they can find it here."
While this is Lynch's first "memoir," the Blue Velvet director does have some experience as an author, previously penning his meditation guide Catching the Big Fish: Meditation, Creativity and Consciousness in 2007.
Life & Work will be available in early 2017 in both e-book and print.