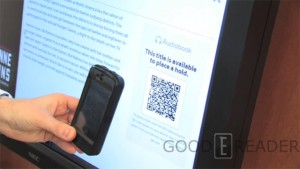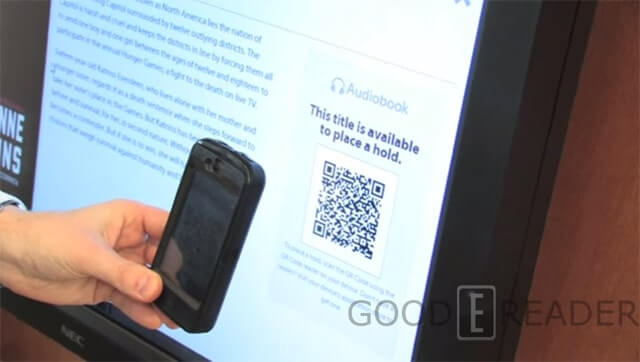 It feels like every new step in the right direction also leads to a host of new problems and closures for public libraries where digital lending is concerned. It's been years since the first debates over protecting the interests of authors and publishers, with solutions–albeit often pathetic ones–proposed so long ago that the system should have sorted itself out by now. With recent pilot programs to test the waters in the UK that still require patrons to physically enter their libraries in order to check out new releases as ebooks, and the reports that ebook prices for libraries are still inflated by hundreds of percents, it's easy to feel like libraries are coming under attack. This time, though, it's not apathetic city councils and budget cuts, it's the publishers themselves.
Bills in Maryland and Connecticut were first proposed last year that would require publishers to charge a commensurate amount for libraries' ebook editions of their catalogs of titles. As it stands now, pricing is making it almost impossible for libraries to fully support ebook lending. A recent report on pricing from the Douglas County (CO) Library System demonstrated that an ebook that typically costs a consumer just over $10 can cost a library almost $50. Add to that the fact that the library is merely licensing the right to use the digital file and not actually owning the book, the pricing can make libraries hesitate a little.
Unfortunately, those bills have not gone forward, and by some reports, the American Library Association was against the bill in Maryland.
Part of the struggle that libraries face also comes from their patrons. In the digital mindsets of many consumers, waiting to borrow an ebook seems pointless. The same people who happily put their names on the checkout list to borrow a print book grumble at having to wait to download a book to their devices. Fortunately, studies have shown that this benefits publishers, as ebook borrowing (and the ability to borrow ebooks, even without having finished or read them) has led to an increase in click throughs and purchases of other books. Ideally, this is not behind publishers' decisions to keep the price of ebooks artificially inflated for libraries.
Mercy Pilkington is a Senior Editor for Good e-Reader. She is also the CEO and founder of a hybrid publishing and consulting company.