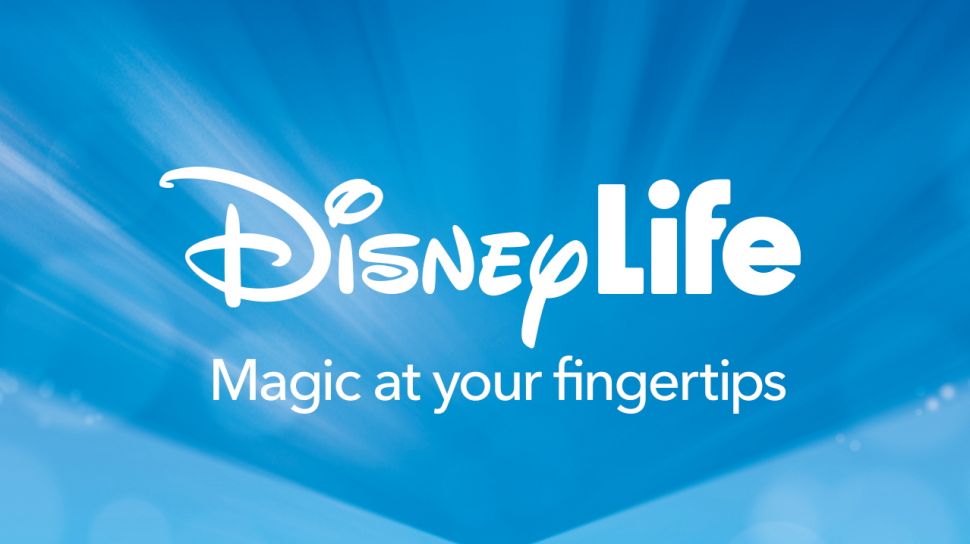 Disney is going to be launching a Netflix for e-books subscription service in the United Kingdom for £9.99. Not only will it have hundreds of e-books, but also movies. Pixar's entire catalog will be available, as well as classic films such as Snow White and The Jungle Book.
DisneyLife is being billed first and foremost as a mobile service, aimed at iOS and Android devices, but with full support for both AirPlay and Chromecast your content doesn't have to just stick around on your phone or tablet. The service also has support for content offline, so you download a few movies or books in advance for a long plane, train and automobile journeys where you need to pacify the kids.
The multilingual service will launch November in the United Kingdom, and there are plans for a 2016 roll-out across France, Spain, Italy and Germany.
Sadly,DisneyLife will not be launching with any content from movies or television episodes produced by Marvel or the Lucasfilm Star Wars titles, which are also owned by Disney.