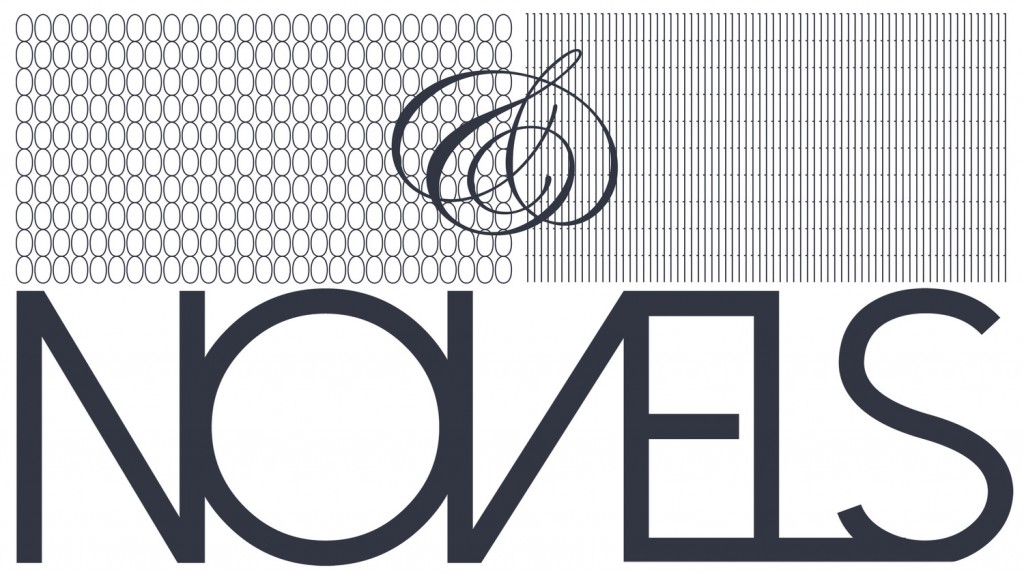 One of the most misunderstood and often debated issues in digital publishing is how ebooks should be priced. Whether it's the latest title from a legacy publisher's hottest author, or a graduate-level biochemistry textbook, there is a severe disillusion on the part of the reading public that ebooks should automatically be exponentially cheaper than print books, and it's a topic that hasn't made much headway in the last several years.
Any publisher–whether he's from a major publishing house or a room-over-the-garage author who publishes his own writing–can tell you that the most significant expenses involved in creating a book are not in which format to use. While paper, ink, production, and shipping do incur an investment, the far more expensive aspects are in creating the story itself. Editing, proofreading, and the eventual marketing of the reading matter (again, regardless of how consumers choose to buy the content) mean that the costs that have to be recovered through sales.
One digital publisher is working to bring that truth to the public's understanding, largely through a transparency effort of how the book sales are broken down. 0s & 1s, which has won over a number of small press publishers to distribute their digital titles through the company, clearly demonstrates that 80% of purchase price of its books, most of which are priced in the neighborhood of six dollars, goes directly to the author.
While that price point may seem a little high for an unknown author–many self-published authors keep their sales at $4.99 or less, with $2.99 being a fairly standard ebook price for indie works–given the argument that the cost of the book is in its initial creation, it makes sense.
However, the company still faces a major obstacles in book discovery. While still compatible with all file formats, including Kindle's MOBI file, the royalty rate is so high because the titles are sold through the company's own website instead of through powerhouse book retailers. That's great, if the company can establish a loyal customer base, something that even major publishing houses have not been able to do. Until large-scale efforts to entice reading consumers away from Amazon are effective, authors who make higher royalties on higher book prices still may not sell the volume they wish to sell.
Mercy Pilkington is a Senior Editor for Good e-Reader. She is also the CEO and founder of a hybrid publishing and consulting company.