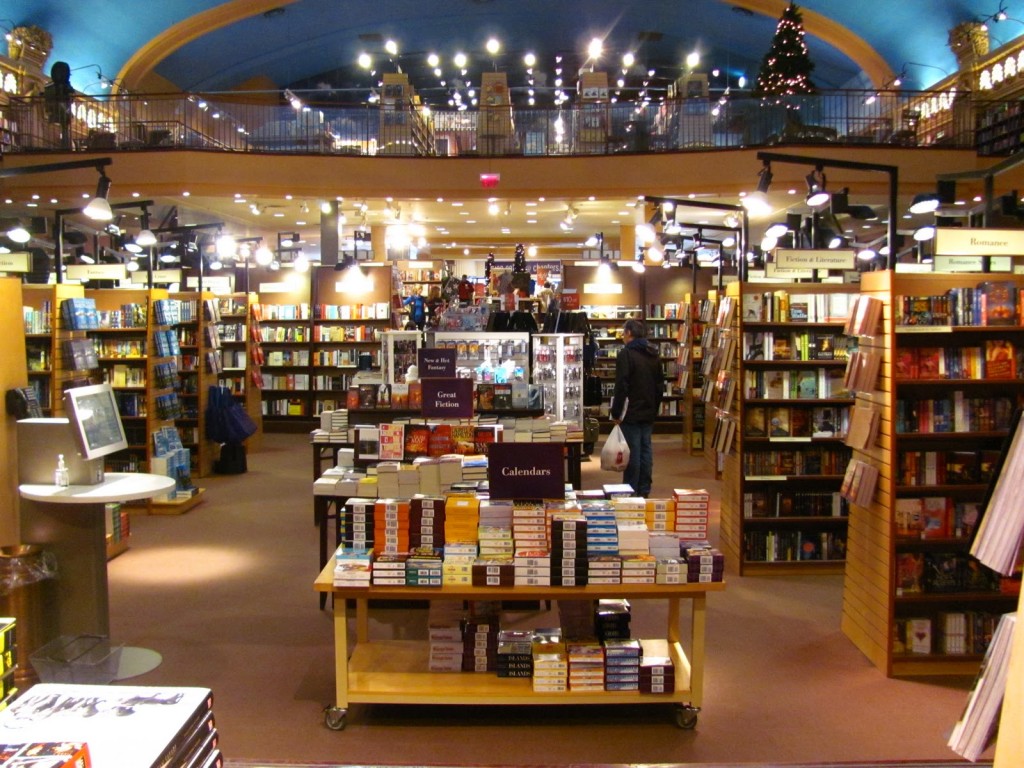 Electronic books are catching on like wildfire in the US and UK, but in Canada, their traction leaves something to be desired. A recent study conducted by Book Net has its research saying that paperback books (including mass markets) comprised 58% of all purchases in 2012, hardcovers accounted for 24%, and ebooks 15%.
Book sales peaked in Q1 at 17.6% of unit sales and declined steadily over the rest of the year to hit 12.9% in the last quarter. The 5% decline is likely due to heightened sales in Q1 after receiving new devices over the holidays followed by declining interest or having enough titles banked after the Q1 spike, as well as a preference for giving physical books as gifts. Further proof is that paperback sales had an inverse trend throughout the year and steadily increased in market share over the course of the year. Hardcovers also had their strongest quarter in Q4. 16% of book purchases were gifts in the holiday quarter.
Digital adoption rate certainly needs some momentum behind it to increase the footprint of ebooks in Canada. It comes down to the devices we use everyday to read and Kobo usurped the lead from Amazon from 2011. Kobo accounts for 25.2% of the entire Canadian market, while the Apple iPad is at a steady 14.0%, and the Amazon Kindle at 18.4%.
e-Reader availability is not very high in Canada and this creates barriers for customers to fall into it. The only major retail outlet to sell them is Chapters/Indigo, and other big box retailers like Future Shop and Best Buy have a paltry selection, mainly on outdated devices from Sony, Aluratek, and Ectaco. You would be hard-pressed to find anything by Amazon in the retail environment and instead you have to buy it online only.
"The research suggests that the ebook market in Canada may have reached a plateau," says BookNet Canada President and CEO Noah Genner. "Early 2013 data backs this up. So far, we're seeing the same pattern repeating itself."