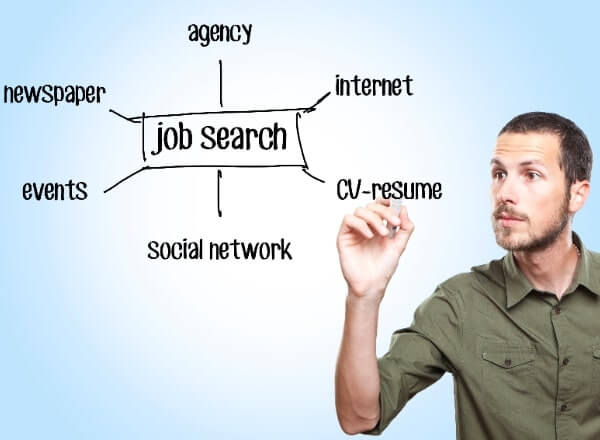 From Liverpool to Loughborough and every other corner of the British Isles, there are thousands of people seeking a new job, wanting to switch career or secure a promotion.
When these are the aims, you are likely to refine your CV, improve your interview skills and browse job sites that have filtering functions so you can find a job nearby. Jobrapido is one of the best sites that can help you find local jobs that match your skills. Simply join Jobrapido and search for jobs in Liverpool, Manchester, London, Edinburgh and any other town or city, small or large.
What you are not likely to be considering is picking up a book and reading your way to a new career – but maybe you should? E-books are proving to be a convenient go-to, helping people get into the jobs they want. Consider these e-Books as the essential reading list for any British jobseeker.
Presence: Bringing Your Boldest Self to Your Biggest Challenges
Fake it until you make it they say. But what if you never feel like you have made it? This book tackles that question and feeling that you will get caught out in your profession any minute as not been as clever or competent as you think your boss thinks you are. Written by a coach, prepare for some valuable insights.
Scaling Up Excellence: Getting to More without Settling for Less
Not just for your professional life, this book written by professors will teach you how to change your perspective on your personal and everyday life as well. With plenty of case study research along the way, it will engage and inspire you to be better.
Entering StartUpLand: An Essential Guide to Finding the Right Job
A book written all about startup and their culture is a fantastic choice for anyone wanting to make it on their own and turn their idea into a dream. This is a must-read before handing in your notice!
David and Goliath: Underdogs, Misfits and the Art of Battling Giants
Ever felt like you are a small fish in a big pond? Ever thought of that scenario as a hindrance or a negative? Well, with this remarkable piece of literature you can just change your perspective on being the little guy – and find out how it can work in your favour!
The Essential Book for Hiring and Getting Hired
Straight to the point for people looking for a job, but also with a unique twist of giving you a view from the opposite lens. Learn secret tricks while also learning what is going through the boss's mind.
Not Just for Jobseekers!
Even if you are not a jobseeker and found yourself scrolling a thumb through the above titles, you should also try these books. They're not just for jobseekers but anyone wanting to better themselves, people trying to understand their behaviours more and for continued personal development.
Markus lives in San Francisco, California and is the video game and audio expert on Good e-Reader! He has a huge interest in new e-readers and tablets, and gaming.