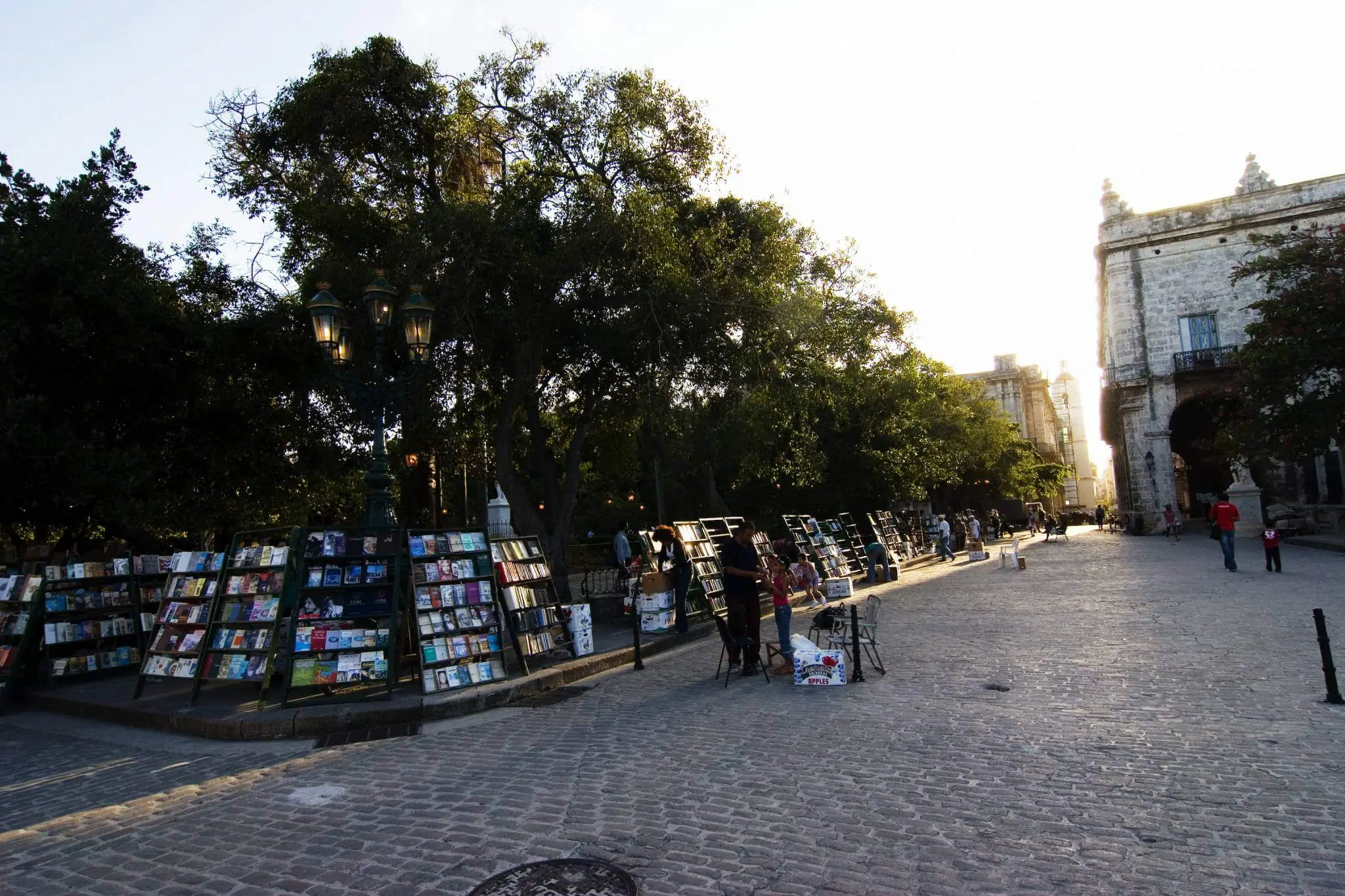 We often think that the majority of book piracy often occurs in the digital space via ebooks. The electronic format makes it fairly easy for people to get the content they want. Increasingly, many countries are battling the print sector, which has always been the bread and butter market for major publishers. In countries like Thailand, Nigeria, and China, authorities are cracking down on actual books being imported and exported.
In the last four months, the Nigerian Copyright Commission has seized 15 container cartons of books. This has a value of around six million dollars and was destined for other countries within Africa. A few days ago the the NCC intercepted 3,000 cartons of books according to the Deputy Director, Lagos Office of the NCC, Nigerian Copyright Commission, Mr. Chris Nkwocha. He said recent seizures were imported from China and comprised 30 titles from over 10 publishers. "The pirated books belong to various publishers, like Learn Africa, formerly Longman; Macmillan; University Press; Africana First and Heinemann, to mention a few."
In the USA, a landmark court case is being elevated to the Supreme Court. It involves Kirtsaeng v. John Wiley & Sons and the case is very interesting. It stems from a student studying at Cornell University and finding textbooks were very expensive. He decided to import the books from his native Thailand to be shipped to the USA. The next step was selling them via eBay at severely discounted prices and made around a million dollars doing it. Sounds reasonable? According to John Wiley there was an issue with the First Sale Doctrine.
Apparently the student thought that because he already purchased the books, it was within his power to sell them for whatever he wanted. He lost the preliminary court case and appealed it to a circle of judges. The lower court ruled that the First Sell doctrine only applies to American-made products or "copies manufactured domestically." The case is now moving to the supreme court at the behest of Wiley to amend this law. We legitimately see people having to get the permission of the overseas suppliers in order to resell it in the USA.
The publishing sector as a whole would likely move a number of their operations overseas to take advantage of the amended First Sale law. If it is legal for the companies to dictate resale terms, they could save more money by not running their operations in the USA. This might curb people from selling on Amazon, Craigslist, and eBay.
During this week, we will look further into other publishing markets and talk about some of the stories surrounding print piracy and how the industry is trying to cope.
Michael Kozlowski has been writing about audiobooks and e-readers for the past twelve years. His articles have been picked up by major and local news sources and websites such as the CBC, CNET, Engadget, Huffington Post and the New York Times. He Lives in Vancouver, British Columbia, Canada.