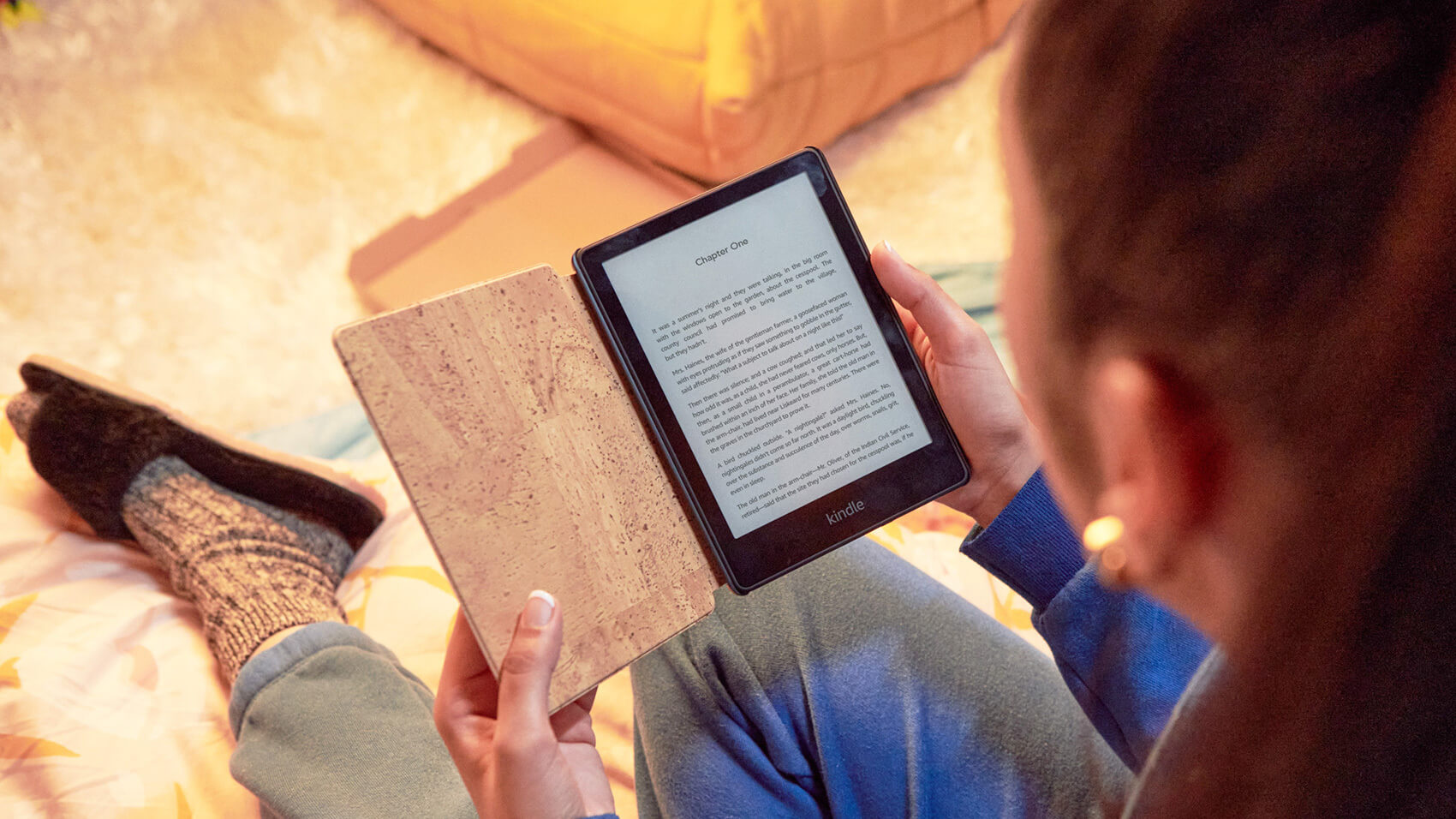 In March, we commemorate National Read an Ebook Month in honour of Rita Toews. Author and voracious reader Toews approached her neighbourhood library about organising Read an Ebook Week in 2004. Since then, the concept has gained popularity, and we now celebrate for an entire month.
You can now read the book that everyone has been raving about.
March is the ideal time to cross that book off your To Be Read list, whether it's the book all your friends are raving about, the next installment in your favourite series you've been wanting to read, or a recently awarded book that seemed intriguing.
2. Any sort of reading is beneficial for you.
Everyone is aware that reading, including ebooks, is healthy for the brain. According to studies, reading encourages more sophisticated brain function, lengthens life and improves sleep, among other advantages.
3. An ebook is almost always available for download.
An ebook can be downloaded from a library as long as you have an online connection. Millions of books are available at your disposal right now, with no shipping fees or wait times. One another good reason to enjoy modern life.
4. Even without an ereader, you can read ebooks.
Ebooks are not just for ereaders, either! Despite the fact that ereaders are typically the best device for reading ebooks, ereading apps are available for your phone, tablet, and even web browser, allowing you to take use of all the advantages of ebooks from a device you already own.
5. Allow yourself a guilty pleasure read.
Whether your idea of a light read is a trashy romance novel, an action-packed thriller, or a spine-chilling suspense novel, you're still reading! Plus, no one else can see the cover if you're reading on an ereader.
Alexis Boutilier is from Vancouver, British Columbia. She has a high interest in all things tech and loves to stay engaged on all the latest appliances and accessories.