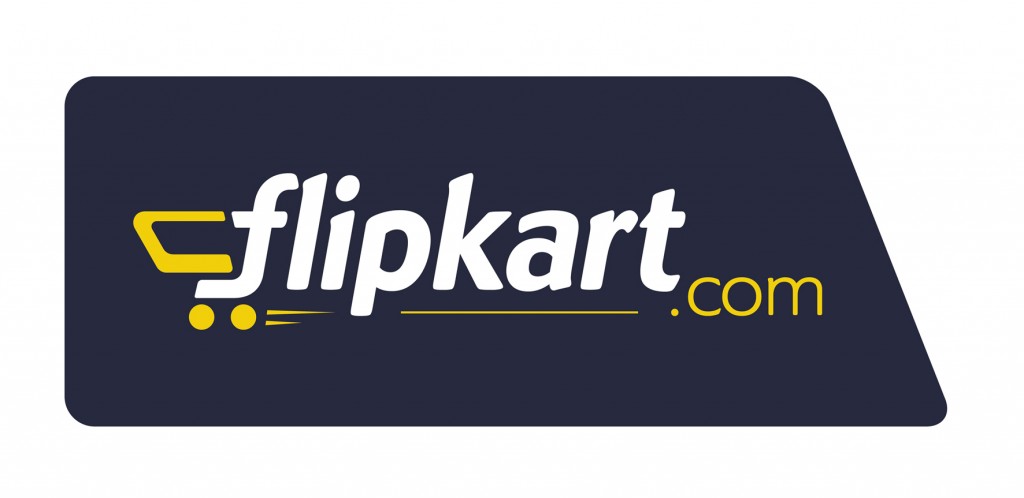 Online retailer Flipkart is out to woo debut authors in India by announcing a new e-platform which will serve as a launch pad for authors in the country. This should be seen as a boon to the author community, particularly the aspiring and to-be authors, who contribute about 30 percent of the entire publishing tasks undertaken in India. However, the benefits of such an effort are both ways, as it's not only the authors who get to enjoy a worldwide launch of their literary works, but the portal too has much to earn from the sale of the ebooks.
Also, such a development on part of Flipkart does make a lot of sense considering the steep popularity curve that ebooks have hit upon in India. Such a trend is attributed to the growing popularity of smart connected devices, such as smartphones and tablet devices, together with the ease that these devices provide for ebook reading. Interestingly, Flipkart holds a sway over 40 to 45 percent of the printed books market, something that could come under strain once ebook sales pick up. Printed books have shown a global decrease in appeal with the emergence of ebooks, and the same could be repeated in India in the long run. Publishers, though, have stated they are witnessing a rise in demand for printed books, which they have attributed to the increasing popularity of ebooks in the country.
However, the immediate focus for Flipkart seems to be on ebooks. They have stated they intend to increase their ebook count to one million. The retailer now has an app for iOS, Android, and Windows platforms, and is keen to ramp up its efforts against piracy and security. Worth noting, Flipkart first started retailing books in India in December 2012.
Sovan Mandal is the senior tablet and tech corespondent for goodereader.com. He brings a international approach to news that is not just applicable to the North American market, but also Asia, India, Europe and others. Sovy brings his own writing flavor to the website and is interested in Science Fiction, Technology and Writing. Any questions, send an email