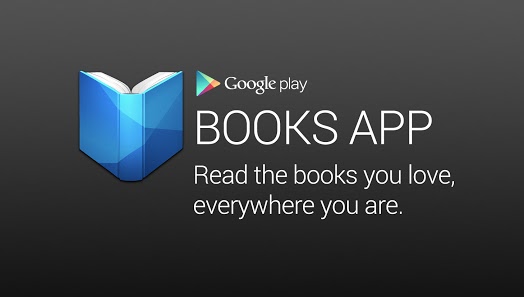 If you have an android driven smartphone or tablet, chances are the Google Play Store is bundled on it. Aside from installing apps, the company also sells digital books via Play Books. A few times a year Google opens up their ecosystem to a few new countries, slowly making their bookstore more viable. Today, they have expanded their reach into an additional 12 new markets.
The new Play Books countries are: Paraguay, Bolivia, Uruguay, Colombia, Honduras, Panama, Dominican Republic, El Salvador, Ecuador, Nicaragua, and Costa Rica.
Google Play Books is now fully available in 57 countries, mainly targeting Latin America, North America and Europe. Statistically they don't sell a copious amount of eBooks, recently leaked investor slides show that in North America they are listed in the "other" category, which represent less than 4% of eBook sales.