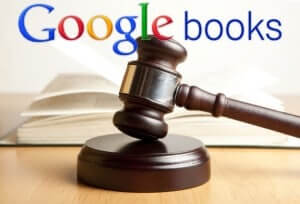 When Google decided to scan 15 million orphaned ebooks and many classical works seven years ago, the last thing the company envisioned was a monumental class action lawsuit. Recently a judge hearing the class refused a proposed $125 million dollar settlement and Google retorted last week that the case should be simply dropped.
Google has claimed that its book scanning technologies have not hindered authors' bottom line. The company has challenged any of the authors or their estates to prove that they have lost sales. Furthermore, Google said that the digitization techniques, if anything, have brought accelerated sales, due to the books being heavily indexed in Google Search.
The courts now have asked the Authors Guild to file a response by August 24th 2012. The judge overseeing the case also said that this lawsuit affects comic book and graphic novel artists. I doubt they would enter into the lawsuit at this juncture, but stranger things have happened.