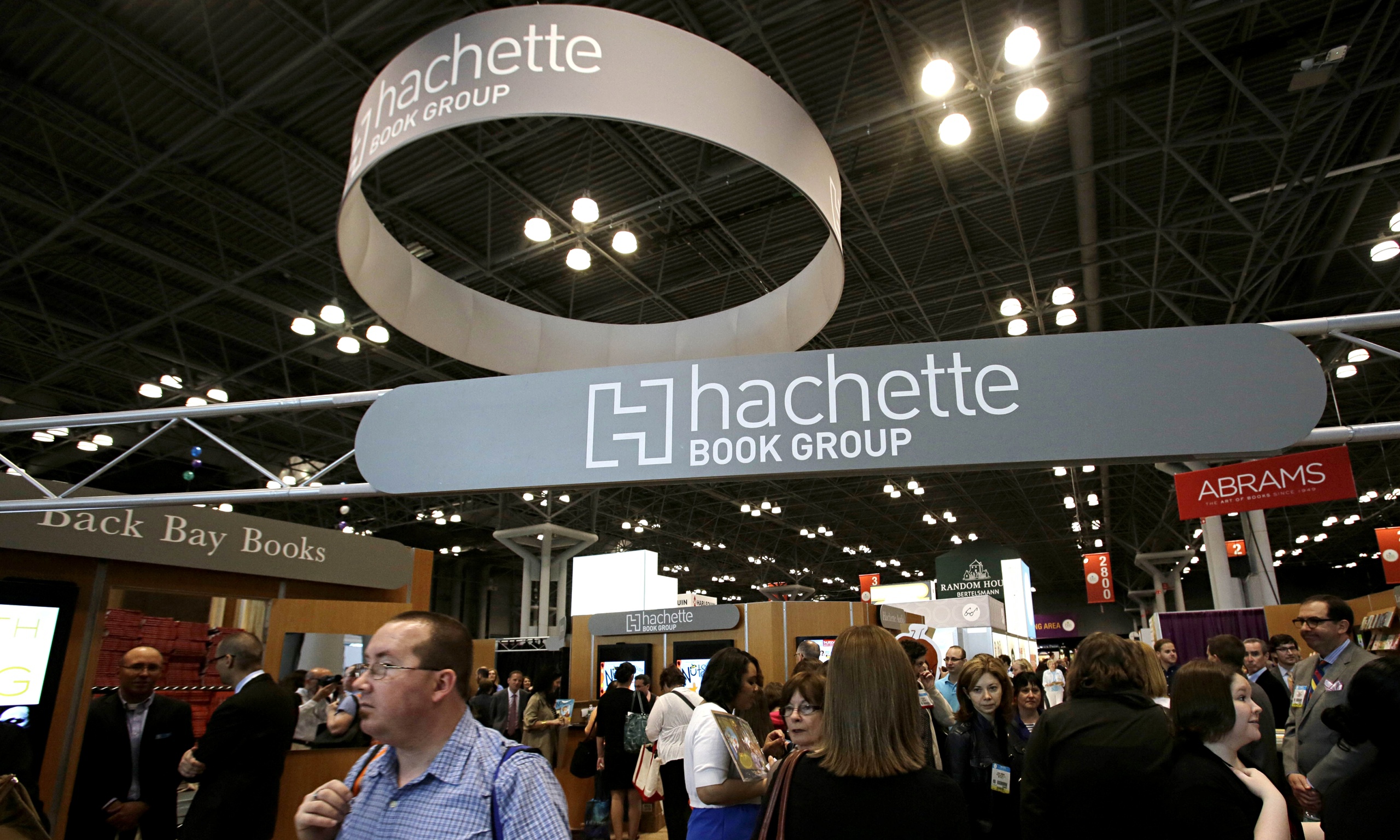 Hachette has just announced that sales in the United States has decreased by 4.2% in the third quarter ended September 30, compared to the same period last year.  They have also reported that e-Books accounted for 24% of total book sales in the first nine months of 2015, down from 28% in the January-September period of 2014.
The United States is not the only market that has seen a decline in digital revenue. Hachette has also reported that e-Book sales have also fallen in the U.K. and accounted for 30% of total book sales, down from 34% a year ago. Despite the drop in e-book sales, overall revenue in the U.K. rose 1.2% due to a good performance in education and strong sales of adult coloring books.
In the last few weeks other major publishers such as Harper Collins and Simon & Schuster have both acknowledged that e-book sales have fallen not only in the past three months, but all of 2015.