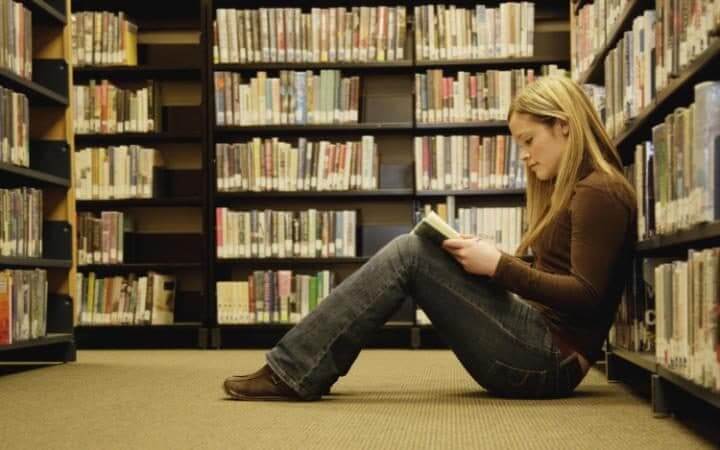 Hollywood is starting to take advantage of some of their hottest television and gaming properties and turning them into YA fiction. A new X-Files series will focus on a young Mulder and Scully, while Scholastic is developing a series of books about Assassins Creed.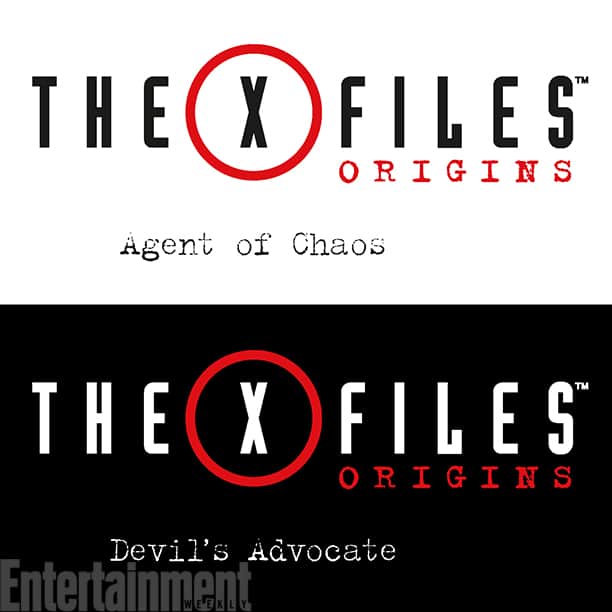 According to Entertainment Weekly, X-Files fans will be able to add a new chapter to Mulder and Scully's story with The X-Files Origins series, a pair of YA novels about 15-year-old Dana Scully and 17-year-old Fox Mulder.
The two books that have been announce so far are Agent of Chaos and Devil's Advocate. Each story is set in the spring of 1979, when serial murder, the occult, and government conspiracy were highlighted in the news. The books, acquired by Imprint/Macmillan Children's Publishing Group, follow Mulder and Scully as they experience life-changing events that set them on the path to becoming the FBI agents depicted by David Duchovny and Gillian Anderson on the cult-favorite TV show The X-Files.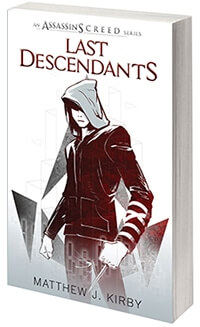 Publishers Weekly reported that Scholastic will publish a young adult novel series called Last Descendants, inspired by the world of Ubisoft's Assassin's Creed franchise, which has its roots in video games. Authored by Matthew J. Kirby, the first novel will be released in September 2016 in the U.S., Canada, Australia, and New Zealand.
"We've had such success with middle grade series, like Jedi Academy and DC Secret Hero Society, that are in that world of licensing, and we wanted to do something in YA," says Debra Dorfman, Scholastic's v-p and publisher, global licensing and media consumer products. "We thought historical fiction/sci-fi/fantasy was perfect for the YA audience, and we admired Assassin's Creed because of its rich historical fiction. They're so accurate about things that have happened in history."