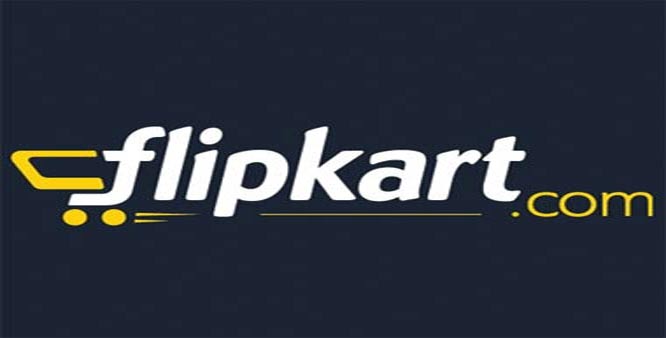 People who've made a study of the rise of Amazon's retail empire can attest to the fact that in the early days of introductory meetings, publishers loved Jeff Bezos. He offered them a new opportunity to sell what they thought would only be their print books, at would only be their established prices. But with the growth in product content Amazon was able to sell, the prices became lower, the consumer response was greater, and the bargaining power for the best terms in the industry fell squarely on Amazon.
Given that history and recent example, it will be interesting to see if publishers and producers alike are more cautious about the sudden growth spurt India's Flipkart has experienced. Besides being the top ebook distributor in its market, reaching a country with the second highest population in the world, Flipkart has now signed a deal to absorb fashion e-tailer Myntra. What was already a giant in online retailing is now poised to become even bigger.
The growth of digital reading in the country may actually have had a hand in developing both Flipkart and its competitor Snapdeal's massive strongholds on the online commerce market. India was a surprising front runner in global ebook adoption, with both the launch of a number of low-cost tablets designed for school children to consume digital textbooks, and an internet broadband infrastructure designed to make digital consumption possible throughout the country's schools. Once device penetration and connectivity became abundant, online communities and marketplaces were a logical follow up.
India's online retail space is already a goldmine for distributors, especially given the reported $300 million or so that Flipkart put up to acquire Myntra. The current rate of growth projects online retailing to become a $22 billion industry within the next few years. With Amazon already selling in India, it remains to be seen if Flipkart, Snapdeal, and other retailers can keep this growth going in order to stay on top.
Mercy Pilkington is a Senior Editor for Good e-Reader. She is also the CEO and founder of a hybrid publishing and consulting company.