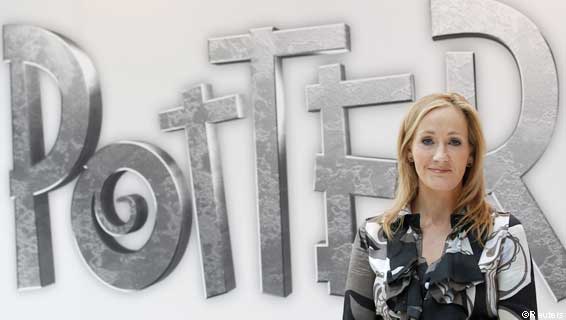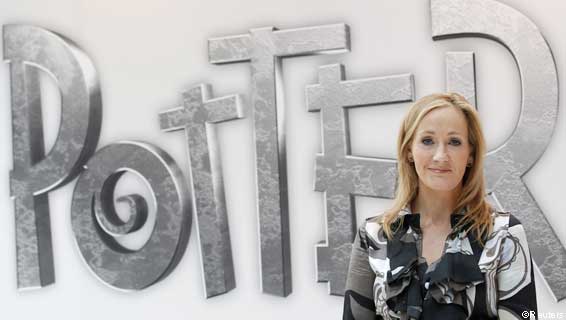 If anyone in the publishing industry has everything under control, it's JK Rowling. First, she penned one of the bestselling series of all time with her seven book Harry Potter story line, followed up by a couple of other associated works that added more detail to the world of the boy wizard.
But it's her business acumen that is really praiseworthy. After retaining the digital rights to the entire series long before ebooks and e-readers were expected to reach their current penetration in the industry, Rowling launched her own company and website to sell the ebooks, brokering deals that managed to make the titles available through major online retailers while still driving that traffic to her site.
A few side projects later including three adult fiction titles, Rowling is back to the world of Harry Potter, this time penning new screenplays that feature the wizarding world. What was originally intended to be a stand-alone film based on a book that makes an appearance in the series, Rowling is now set to write three screenplays based on the story line, Fantastic Beasts and Where to Find Them. Her partner in this project is none other than Warner Bros. CEO Kevin Tsujihara, who has himself shaken up Hollywood for his calm but insightful decision making, including the recent release of the surprise hit Lego Movie.
While this new set of films will not include Harry, Hermione, Ron, or any of the other characters who featured in the original series, it will actually lay the groundwork in some small way. Set seventy years before Harry is born and staged in New York instead of Hogwarts, the films will feature magician zoologist Newt Scamander.
Mercy Pilkington is a Senior Editor for Good e-Reader. She is also the CEO and founder of a hybrid publishing and consulting company.