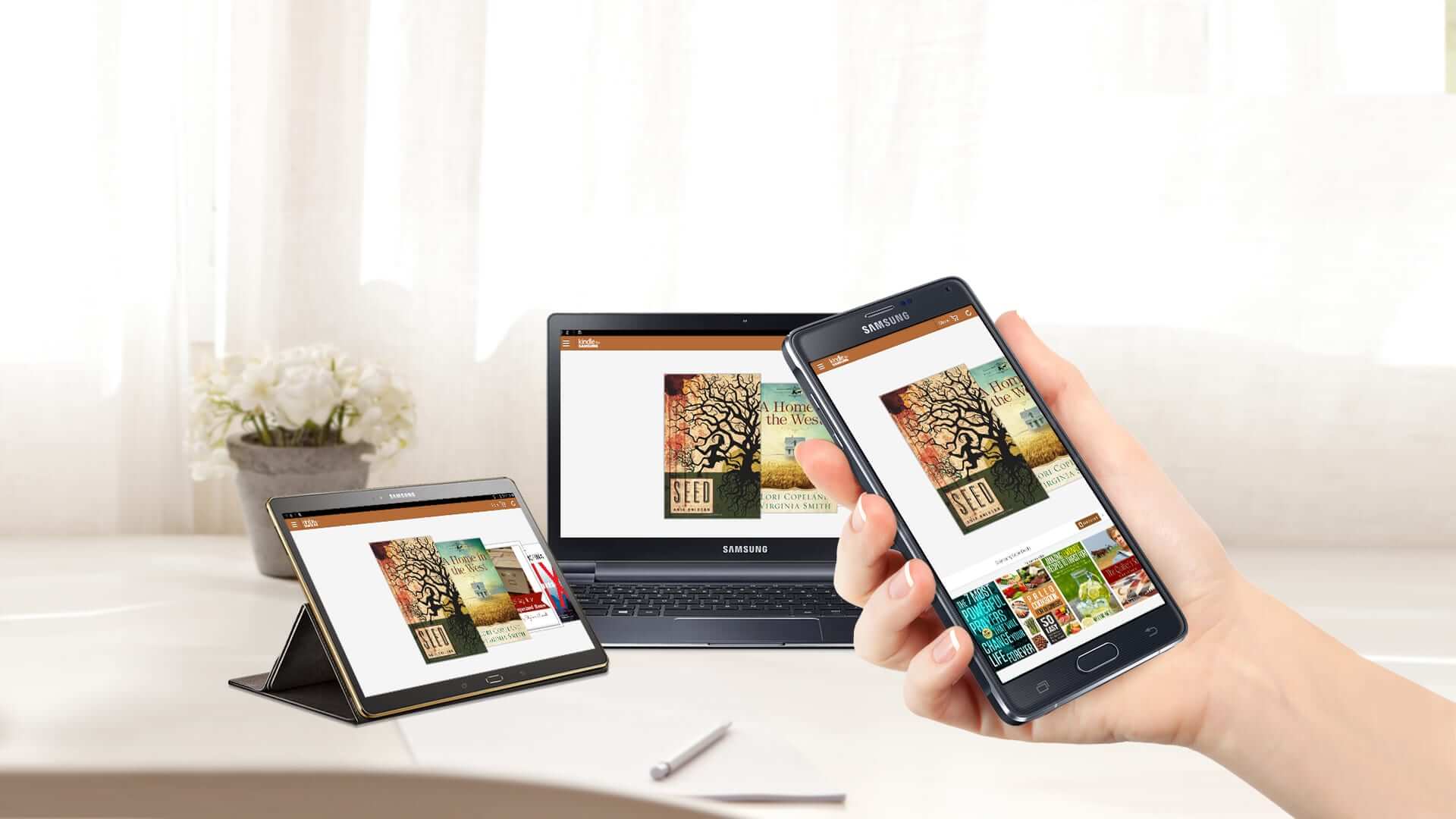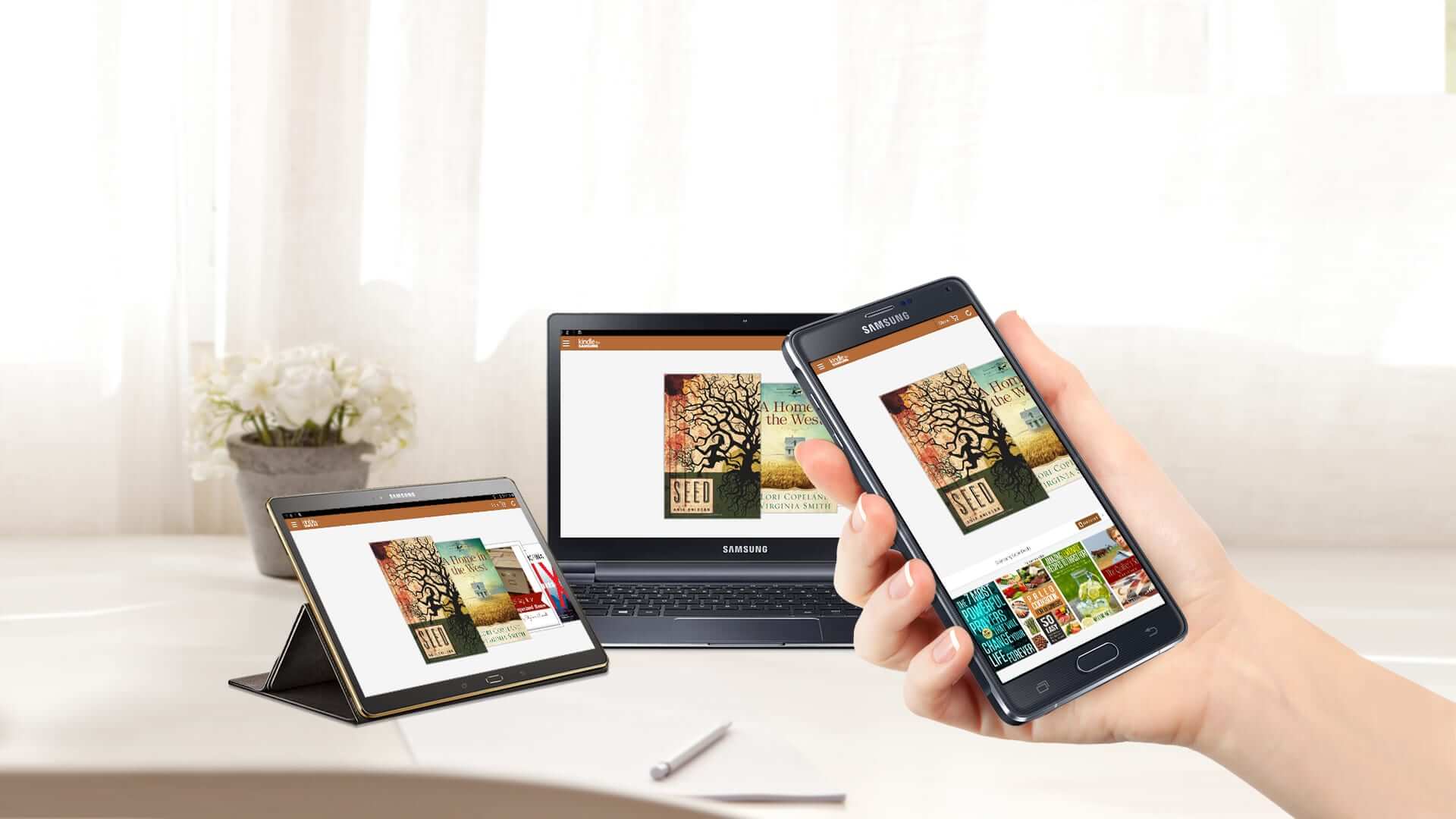 Kindle for Samsung is a customized app that Amazon developed that allows anyone using it to choose from 4 titles and download one for free. Every month there is a new selection of e-books and Good e-Reader would like to show you the ones available for December 2015.
Primetime Princess – Lindy DeKoven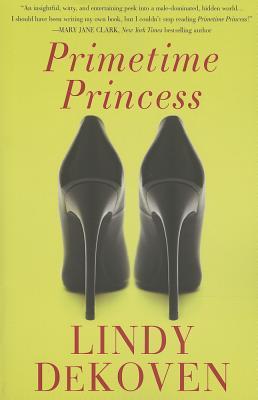 High heels, hijinks, and head honchos in Hollywood
Chauvinism. Cutthroat competition. It's all in a day's work for Alexa Ross, vice president of comedy development at Hawkeye Broadcasting System. After years of fighting her way through the Hollywood boys' club, Alexa thinks she's finally free of Jerry Kellner, her sleazy ex-boss — until she learns that Jerry is her newest employee.
Now it's all-out war at HBS, and Jerry is determined to destroy Alexa. Good thing Alexa has her charming boyfriend, Gordon, and her best girlfriends for emotional support. But the pressure in her life forces her to a breaking point, and she finds herself wondering what matters most — and if she has the strength and the determination to finally shatter the glass ceiling without ruining the rest of her life.
Rapture's Edge – J.T. Geissinger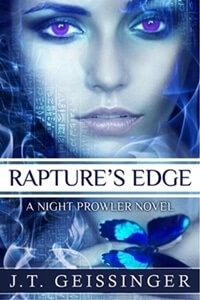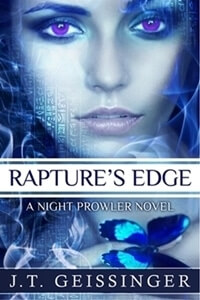 SECRETS…In the hidden world that exists beside our own, a mirror world of ancient magic and elegant deceptions, a world of people who are so much more than they first appear, a war is brewing. Most of these Gifted people—the Ikati, a savage, sensual race of lethal predators—are content to hide behind human smiles, disguising their splendor in order to survive. But others are discontent. And they will hide no longer.
BETRAYALS…Eliana lives for two things only: vengeance on the man who killed her father and seeing her father's dream of living in the open with humans come to pass. But that dream is far too dangerous for The Hunt, a group of elite Ikati assassins with one objective: eliminate her before she can expose their secrets to the world.
SEDUCTION…Demetrius is haunted by the memory of the woman he once loved. He will risk everything to save her from the killers on her tail…and convince her, before the ancient walls between two worlds crumble, that only together can they defeat their real enemy, a brilliant, cunning traitor far more deadly than either of them can guess.
Crimes Against Magic – Steve McHugh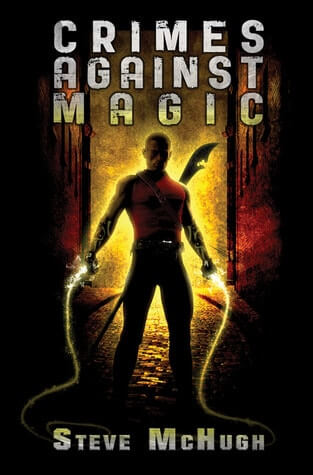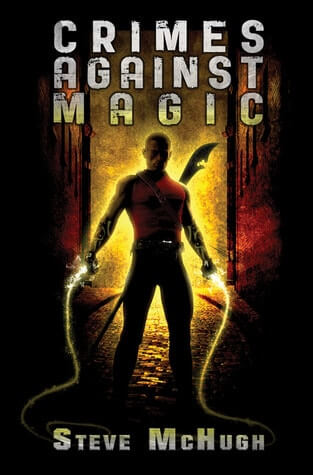 It's been almost ten years since Nathan Garrett woke on a cold warehouse floor with nothing but a gun, a sword, and no idea of who he was or how he got there. His only clue … a piece of paper with his name on it. Since then, he's discovered he's a powerful sorcerer and has used his abilities to work as a thief for hire. But he's never stopped hunting for his true identity, and those who erased his memory have never stopped hunting for him. When the barrier holding his past captive begins to crumble, Nathan swears to protect a young girl who is key to his enemy's plans. But with his enemies closing in, and everyone he cares about becoming a target for their wrath, Nathan is forced to choose between the life he's built for himself and the one buried deep inside him.
Crimes Against Magic is an Urban Fantasy set in modern-day London with Historical flashbacks to early fifteenth-century France. It's book one of the Hellequin Chronicles, a series about Nathan (Nate) Garrett, a centuries-old sorcerer.
From the Cradle – Louise Voss & Mark Edwards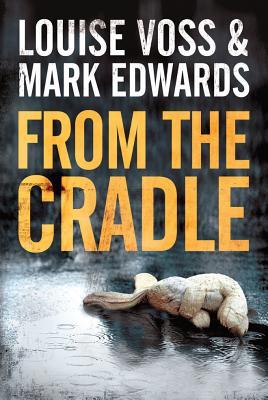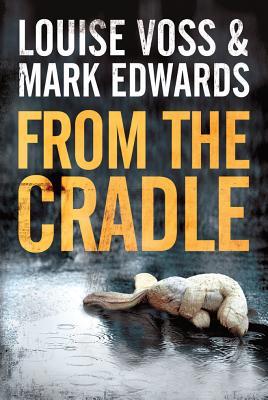 The first child was taken from her house.
The second from his mother's car.
The third from her own bedroom…
When Helen and Sean Philips go out for the evening, leaving their teenage daughter babysitting little Frankie, they have no idea that they are about to face every parent's greatest fear.
Detective Inspector Patrick Lennon is hopeful that the three children who have been abducted in this patch of south-west London will be returned safe and well. But when a body is found in a local park, Lennon realizes that time is running out—and that nothing in this case is as it seems…
Blending police procedural with psychological thriller, From the Cradle will have every parent checking that their children are safe in their beds…then checking again.

Michael Kozlowski is the Editor in Chief of Good e-Reader. He has been writing about audiobooks and e-readers for the past ten years. His articles have been picked up by major and local news sources and websites such as the CBC, CNET, Engadget, Huffington Post and the New York Times.