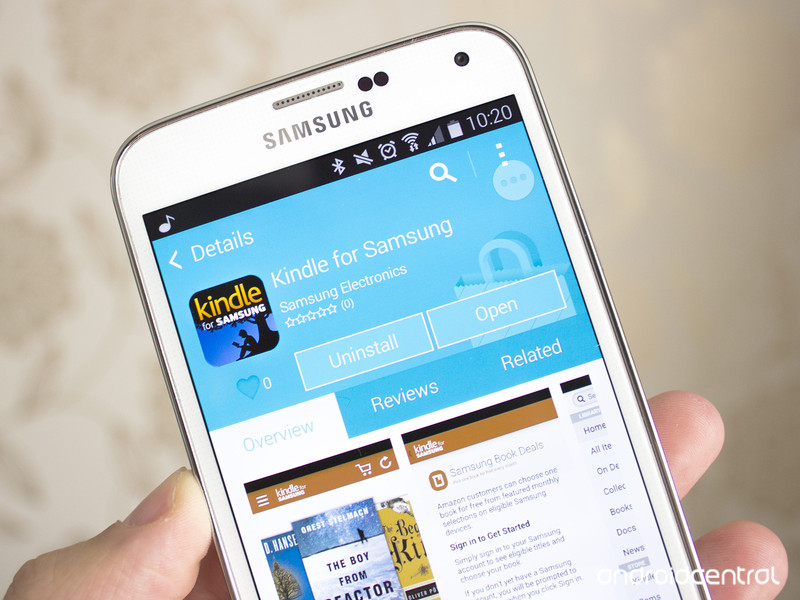 Amazon has a specialized version of the Kindle app for Samsung devices, called Kindle for Samsung. Every month readers have four e-books to select from and can read one of them for free. Amazon and Samsung never really hype this and they leave it up to their customers to figure it out for themselves. Today, lets take a look at the four books available for October 2015.
Emma's Secret (Finding Emma #2 by Steena Holmes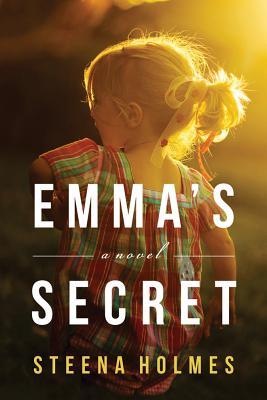 For two years, Megan, Peter, and their two older daughters, Alexis and Hannah, dream of nothing but being reunited with the family's youngest child, Emma, who was kidnapped just before her third birthday. When Emma is miraculously found living with an elderly couple just miles from the family's home, they are hopeful that her return will heal the wounds her disappearance created.
But Emma is vastly different from the sunny toddler they remember. She barely remembers her parents or her older sisters. She is quiet and withdrawn, and, worst of all, longs for the very people who kidnapped her.
Megan is consumed with bitterness, while Peter works later and later nights in the company of his gorgeous business partner. And in the middle of everything, Megan's best friend has become suddenly distant and secretive.
Then a chance encounter in town leads to a secret that changes everything again for Emma. And Peter must decide between the happiness of his youngest daughter and the trust of his family.
Nightstalkers (Area 51: The Nightstalkers #1) by Bob Mayer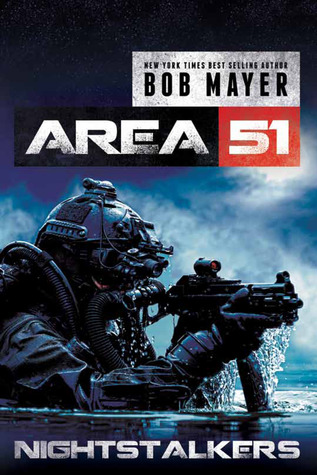 Staff Sergeant Winthrop Carter has just been drafted into the Nightstalkers—an elite group of soldiers that…
Actually, he's not quite sure what they do.
Born from the Area 51 initiative, the Nightstalkers defy sanity and decorum and include among their ranks Moms, a Black Ops trainee too extreme for Special Forces; Doc, a scientific crackpot; Roland, the weapons enthusiast; and Mac, a contemporary MacGyver. All of them take their orders from the elusive Ms. Jones, who everyone claims is just a hologram.
Those orders include tracking down and sealing tears in our reality that are releasing interdimensional beings known only as Fireflies— creatures that take control of both living and inanimate matter in order to unleash wanton destruction.
Just as Carter is settling in, a rogue scientist triggers a fresh invasion of Fireflies that swarm a swanky gated community. Now it's up to Carter and his new teammates to neutralize the threat while figuring out who's behind the breach.
Home by Morning (Powell Springs #1) by Alexis Harrington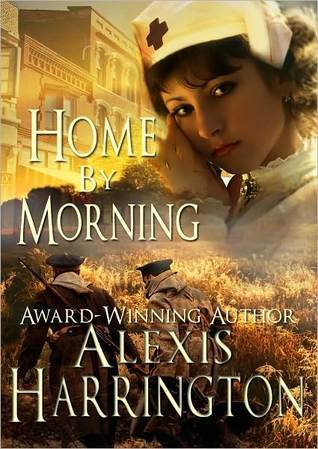 The futility of war… An invisible, indiscriminate enemy, striking without mercy… Hearts broken, then restored and sustained by love… A story of two worlds—one at war on the Western Front, the other grappling with an unseen adversary at home. In October 1918, Dr Jessica Layton stops in her hometown of Powell Springs, Oregon, on her way to a new position at Seattle General Hospital. She has stopped to visit her sister Amy, now being courted by Cole Braddock, the man Jess once expected to marry. But before she can escape the heartache of seeing him again, the influenza epidemic that is ravaging the world comes to town. With no other doctor available, she must stay to care for the patients who are falling ill in alarming numbers. She must also deal with Cole, the love of her childhood, who broke his promise to wait for her to finish her medical training.
Cole Braddock isn't happy to see Jessica. Her promises to return home after medical school proved to be as insubstantial as mist. He's sure that Amy Layton, sweet and domestic, is the right woman for him. With his brother fighting in the trenches of France, he's busy operating the family horse farm and supplying mounts to the Allied Forces. He assumes he won't have to see much of Jessica. But time and again, their paths cross when they are faced with duplicity, treachery, and the ultimate betrayal..
The Gauntlet Assassin by L.J. Sellers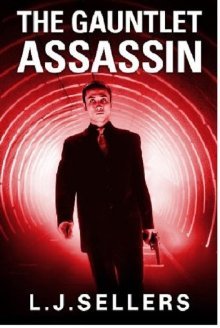 Each year, a down-and-out America looks to the Gauntlet games for sheer spectacle and — for one lucky state — a better chance at survival. In 2023, former-police-detective-turned-paramedic Lara Evans is poised to enter the punishing endurance competition, determined to bring glory and a major economic boost back home to Oregon.
But treacherous tests of physical and mental prowess — and a pack of cutthroat rivals — are far from the greatest obstacles Lara faces. Saving a hit man's victim has made her a target, and the murder of a fellow contestant has branded her a suspect. Yet the games must go on. And with a nation's eyes — and a killer's crosshairs — focused on her every move, Lara will have to think faster, hit harder, and risk far more than any player ever has in order to outrun the jaws of defeat and outgun the specter of death.

Michael Kozlowski is the Editor in Chief of Good e-Reader. He has been writing about audiobooks and e-readers for the past ten years. His articles have been picked up by major and local news sources and websites such as the CBC, CNET, Engadget, Huffington Post and the New York Times.