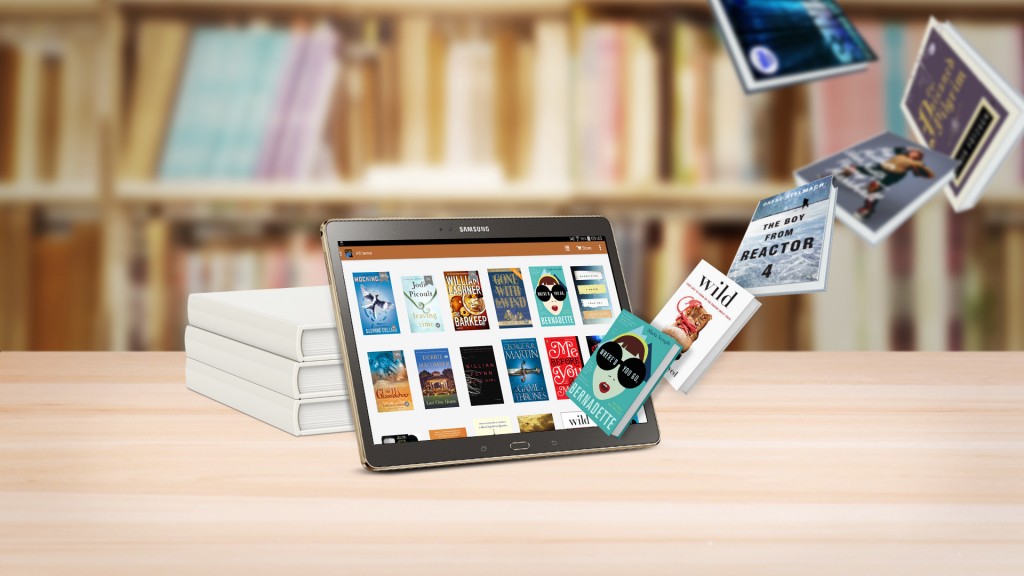 Amazon developed a customized version of their seminal Kindle e-reading app for Samsung in early 2014. It is now bundled on most of the companies smartphones and tablets and available in 80 different countries. Every month there are four e-books available in a pool and you can pick one to read completely for free. Today, lets look at the titles that are available for September.
The Drowning Guard: A Novel of the Ottoman Empire by Linda Lafferty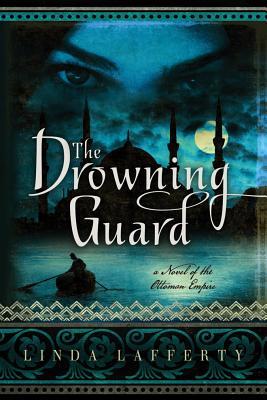 Each morning in the hour before dawn, a silent boat launches on the Bosphorous, moving swiftly into the deepest part of the waters halfway between Europe and Asia, where a man will die…
The Drowning Guard is the tale of the Ottoman princess, Esma Sultan—one of the most powerful women in Ottoman history and unlike any other woman in the Islamic world. In a gender reversal of Scheherazade in 1001 Arabian Nights, Esma seduces a different Christian lover each night, only to have him drowned in the morning. The Sultaness's true passion burns only for the Christian-born soldier charged with carrying out the brutal nightly death sentence: her drowning guard, Ivan Postivich.
The Drowning Guard explores the riddle of Esma—who is at once a murderer and a champion and liberator of women—and the man who loves her in spite of her horrifying crimes. This textured historical novel, set in the opulence and squalor of Istanbul in 1826, is woven with the complexity and consequences of love.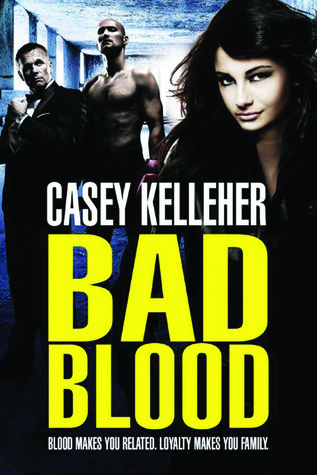 n the underbelly of Soho's organized crime ring, everyone knows that retired boxer Harry Woods is not one to mess with. And that goes double for his family.
Harry has it all: the big house, the flashy cars, and an abundance of wealth. As much as money talks in his world, Harry knows deep down the only thing that really counts is family. Haunted by the sudden death of his wife, he'll do anything to protect his children, but truth is a heavy burden and hidden secrets can unravel even the strongest of bonds….
Without loyalty, family are bound together only by blood. Bad blood.
Once Bitten by Stephen Leather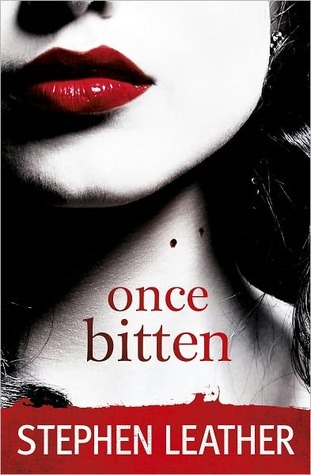 There's a full moon over Los Angeles, and for police psychologist Jamie Beaverbook that can only mean one thing: the crazies will be out in force. But when he is called into the station for a consult in the middle of the night, even the jaded Beaverbrook can't believe his ears. The innocent-looking girl in the interview room doesn't look a day over fifteen, yet the cops say Terry Ferriman was discovered in an alley off of Sunset Boulevard, her mouth smeared with blood as she crouched over the body of a man whose throat was torn out. A basic psych evaluation convinces Beaverbrook of Terry's sanity and yet he can't ignore the evidence that seems to point in one extraordinary direction. He tells himself he doesn?t believe in vampires, but after some digging, the good doctor begins to realize that the shadows of L.A. conceal a world where girls like Terry never age and where blood is more valuable than gold.
Never Kiss a Rake (Scandal at the House of Russell #1) by Anne Stuart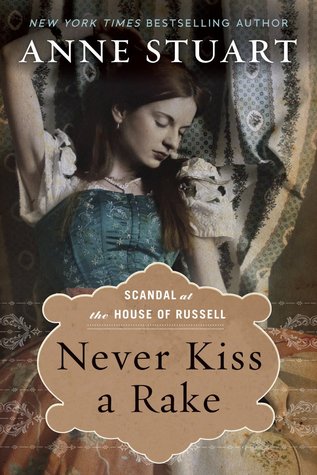 Bryony Russell and her two sisters are left destitute by the disgrace and unexpected death of their father, a wealthy shipping magnate. He left a cryptic note, and Bryony is determined to find the real villain and clear her father's name. In disguise as a servant, Bryony infiltrates the home of her father's business partner to find proof of his guilt…or innocence. It's not just clues that Bryony finds, but temptation too…
Adrian Bruton, Earl of Kilmartyn, immediately suspects there is something not quite right about his new housekeeper. The brooding, irresistible rake plays along because he has his own guilty secrets, and his venal, scheming wife holds the key to them, trapping him in a hate-filled marriage. But against his will he's fascinated by Bryony, seeing past the scars on her face to show her the beauty she never knew she had. Bryony must uncover the truth and attempt to preserve her father's legacy, before things go too far and she falls in love with a man who might very well be her worst enemy.

Michael Kozlowski is the Editor in Chief of Good e-Reader. He has been writing about audiobooks and e-readers for the past ten years. His articles have been picked up by major and local news sources and websites such as the CBC, CNET, Engadget, Huffington Post and the New York Times.