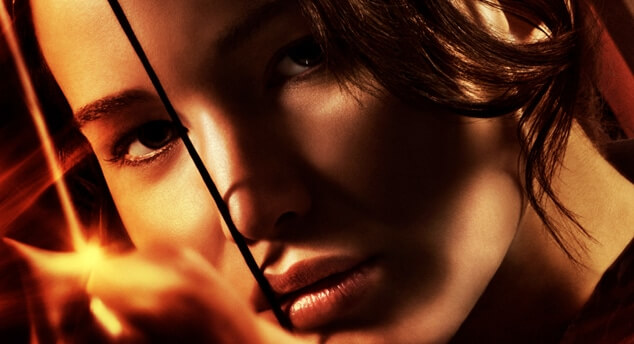 If you are about to see the movie in the theaters based on the first book and want to actually read them (if you haven't already), Kobo has you covered. The company is offering the complete Hunter Games Trilogy in ebook format for the low price of $5.00! The regular price is $33 and in order to get the deal simply use the code HungerGamesDeal5 at checkout.
This is a solid deal, and Kobo has many apps available if you don't actually own their e-reader or tablet. There is Kobo apps for iOS, Android, OS2, Windows, and many other platforms. You can even load them onto your Nook or other e-reader that reads the EPUB format using Adobe Digital Editions.
By the way, this promotion expires March 31st 2012, so get on the Hunger Games bandwagon.
Update: It looks like the entire trilogy using this promo code was an "human error" and not meant originally for the entire set of books. A Kobo Rep had this to say "Sadly, the trilogy bundle was never intended to be part of this promotion and was included by error. We are, of course, honoring all uses of this promo code that have gone through already, but going forward, it will only work with individual Hunger Games titles. The coupon will be valid until March 31st (next Saturday)."
If you want to get the books for less then a dollar each you can use these codes now at checkout; HungerGamesDeal5, HungerGamesDeal2, HungerGamesDeal3