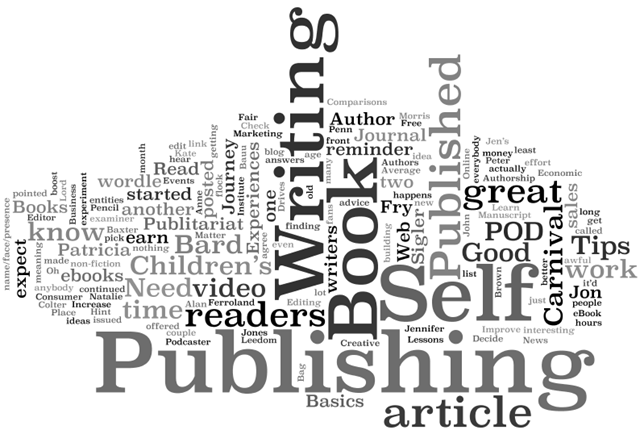 Thanks to new, easier to use platforms and software, digital publishing is even more widely available than ever. While some relatively new companies are providing full-complement publishing capabilities to authors, some well-established sites are reaching out to unpublished writers as well.
Amazon.com and Barnes & Noble, longtime book sellers, have offered writers the opportunity to self-publish their e-books and sell them for their own e-reader devices, Kindle and Nook, respectively. The sites boast a household name sales location, easy-to-format uploads, and a way to track the purchases, in exchange for a percentage of all sales, just like any retail store selling old-fashioned printed texts.
Still other sites, such as Book Baby, earn their keep by offering scaled packages to authors for everything from simply converting the manuscript document to e-reader compatible formats all the way up to tailored design and marketing options. iUniverse, a veteran site that offers print self-publishing, offers the e-publishing option but only on their text packages and not as a stand-alone service.
Smashwords, while still an e-publishing service, considers itself primarily to be more of an e-book distributor, according to found Mark Coker. Its key function is assisting authors by submitting titles to all of the major digital retailers, including Barnes & Noble, Apple, Sony, Kobo, and Diesel Ebook Store. Amazon.com will be receiving Smashwords titles by September 2011. If authors are already selling their titles independently on any of those sites and are happy with their long-standing relationship with a specific seller, they are free to opt out of that retail channel in their agreement with Smashwords in order to avoid any sales and data tracking confusions. While other sites charge a fee at e-publication, Smashwords charges no fees to the author at the onset, choosing instead to retain a percentage of the sales price, 40% of the cost through retail book sites and 15% of the cost of the book through its own site's sales.
While working not only for authors interested in publishing to e-readers, Smashwords is able to format and deliver self-published e-books to some of the more popular e-reading apps, such as Stanza for iPad and Aldiko for Android tablets.
With so many sites offering unique publishing and marketing options, it is the authors who stand to gain the most from the advent of digital publishing services, while the vast e-reader audience will benefit from the acceleration of quality e-book titles appearing more readily on the market.

Mercy Pilkington is a Senior Editor for Good e-Reader. She is also the CEO and founder of a hybrid publishing and consulting company.