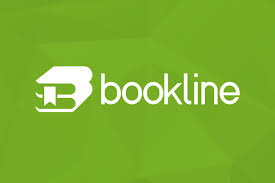 US bookstores aren't the only ones feeling the pinch of lower prices and convenient shipping options luring their customers away in favor of online shopping, although the situation has gotten so dire–especially since the advent of "showrooming" and apps that make the practice even easier–that some industry publications actually keep a running announcement of bookstores that are closing their doors. But a new merger coming from Hungary is aimed at keeping consumers happy while still further strengthening one of the country's iconic brick-and-mortar chains.
Online bookseller Bookline.hu and Libri have teamed up to give consumers convenience and choice, while still working to not serve as competition for each other given their vastly different functions. Bookline claims to have a user base of better than one in ten of the country's population, with just over one-and-a-half million users in a country with slightly less than ten million residents. As for Libri, it operates fourteen physical stores in the capital city alone, with more than a dozen other stores scattered around the country.
The biggest thing going for the merger will be the ability to leverage their marketing and promotion dollars, which only makes sense since they sell virtually the same product. Bookline has been experiencing some painful financial losses lately, and hopes the merger will boost brand recognition and profits.
Mercy Pilkington is a Senior Editor for Good e-Reader. She is also the CEO and founder of a hybrid publishing and consulting company.