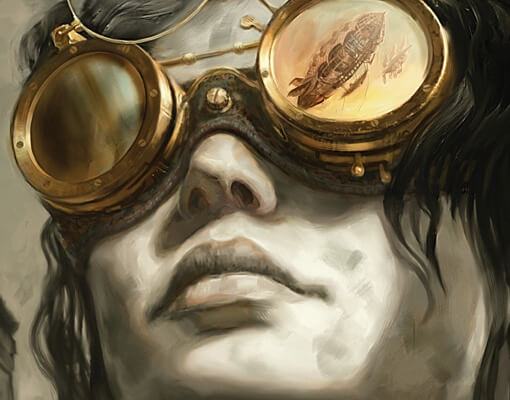 Macmillan USA is taking the first steps to abandon Digital Rights Management on its Science-Fiction imprint TOR.  This bold move will occur by July of this year and finally allow users to transfer books to different devices without the need for Adobe Digital Editions or other software. The one main thing that DRM prevents is the resale of purchased books and the donation of them to libraries or non-profit companies.
"Our authors and readers have been asking for this for a long time," president and publisher Tom Doherty said in the announcement. "They're a technically sophisticated bunch, and DRM is a constant annoyance to them. It prevents them from using legitimately-purchased e-books in perfectly legal ways, like moving them from one kind of e-reader to another."
Many people claim that DRM prevents rampant piracy but in my experience it does no good at all. Barnes and Noble, Kobo, and Amazon formats are easily stripped of their encryption using common tools on the internet. You only have to look at popular file sharing websites like Demonoid and The Pirate Bay to find copies of these books, perfectly formatted. Digital Rights Management really just hinders the ability for people who have legitimately purchased the books to copy them to multiple devices. Many people want to buy a book, load in it in their iPad, read it on their Kindle, and read it on the go on their smart-phone.
I applaud TOR for making the moves to strip its books of DRM in the next few months. It should make peoples lives easier to manage their ebook collection and make adjustments to them using Calibre and other book editing software.