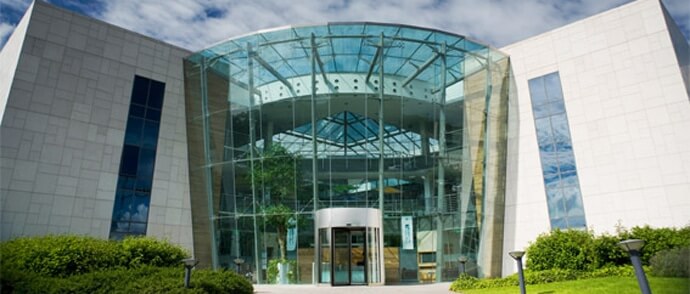 Microsoft Ireland is partnering with textbook publisher CJ Fallon to deliver digital textbooks for the school year in September 2012. This will allow schools and students to adopt flexible licensing to pick out the books that are relevant to their curriculum.
Microsoft will be employing their Windows Azure platform that stores digital content in the cloud and is more aimed at businesses. CJ Fallon has promised students savings up to 25% to go digital and buy textbooks through their platform. Orla Sheridan, consumer channels group director, Microsoft Ireland, said: "The partnership between Microsoft and CJ Fallon is a great example of how Cloud applications like Windows Azure can enable the ability of all sectors to transition to the cloud. Through this service, CJ Fallon are cuttings costs for parents, making lesson planning for teachers easier and supporting the move of the Irish education system to an online forum. This is a great initiative and a great use of Microsoft Windows Azure Programme."
The digital textbook software is available for free from the CJ Fallon website and is available for most platforms. There is no dedicated Android or iOS apps for it right now so it is relegated to the PC only. In order access the software, you must register for a free account first.
Brian Gilsenan, CEO of CJ Fallon Publishers, said: "We've many of our books already available through the cloud and are set to bring all of them online by September 2012. As well as the distribution of school books to students through the cloud, we will be launching a new personalised MyCJFallon service in coming months. Through this teachers will be able to access and save all of their favourite CJ Fallon resources which are provided to support all of our major titles, from eBooks, animations, audio, video and interactives, to their own profile via the CJ Fallon website. We hope this platform will be beneficial for teachers, students and parents alike."