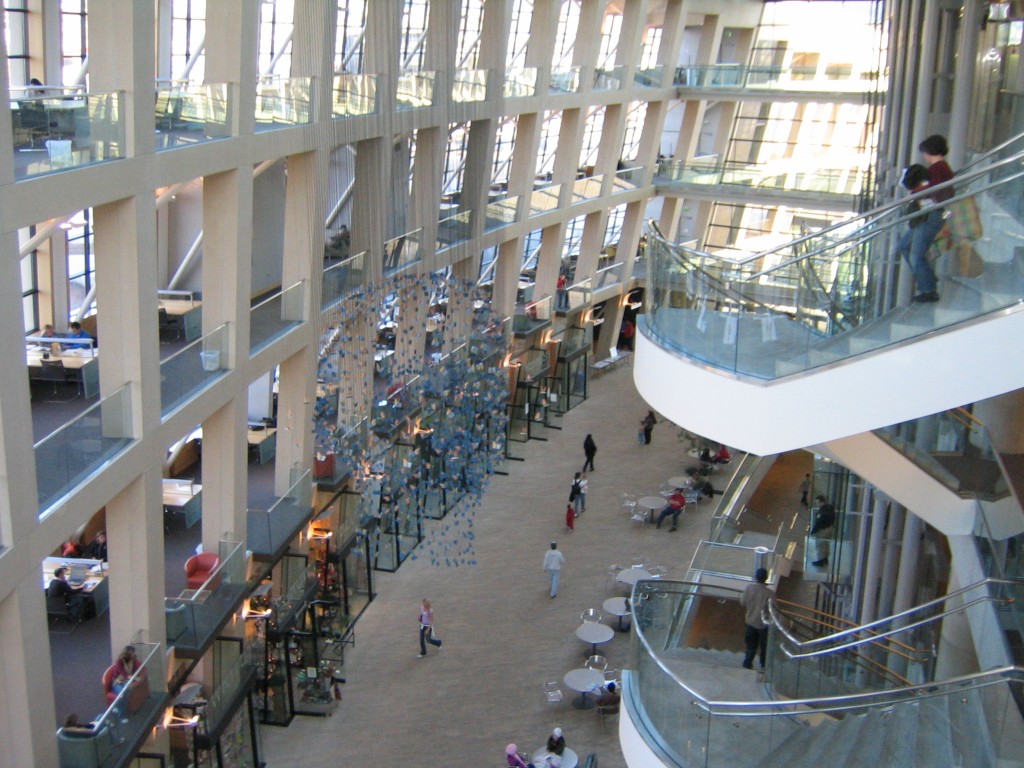 Democrat Brian Sear spearheads the 47th district in Connecticut and has put fourth a new bill, that make have drastic implications on digital ebooks and libraries. He is purposing that the general statutes be amended to require publishers of electronic books to offer such books for sale to public and academic libraries at the same rates as offered to the general public. The new bill was put fourth today and could raise the dander of major publishers.
The crux of the matter is that publishers often charge the companies that facilitate digital ebook lending for libraries an arm and a leg. 3M, Overdrive, and Axis 360 are charged exorbitant amounts of money for the public to be able to borrow digital library books. HarperCollins has imposed a 26 limit checkout before libraries are forced to repurchase the items. Meanwhile, Hachette increased the cost of ebooks by over 220% last October.
Jamie LaRue, director of Colorado's Douglas County Libraries and a member of the ALA's digital committee recently told Good e-Reader that "What tax payer is going to believe that his local library actually paid nearly $50 for a single digital copy of a New York Times bestselling title, when the same book in print costs a library around $12?"
It will be interesting to track this new bill and see who comes out to fight it. I am betting that the publishers have more clout than libraries do in this matter.