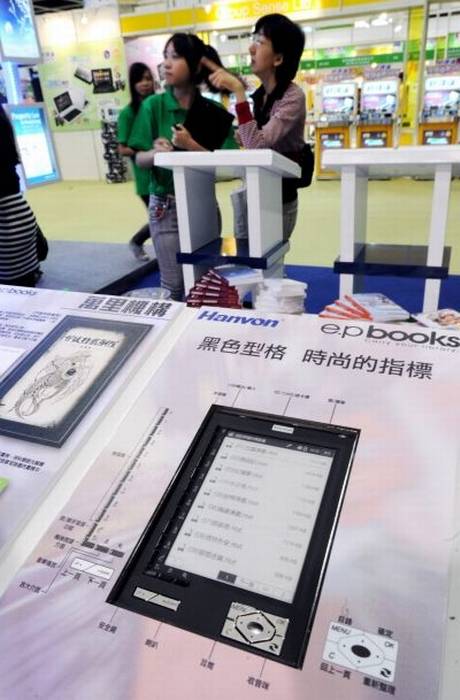 If there was every any doubt about the need for authors and publishers to distribute their books abroad, a new report on book consumption in China may have just put those thoughts to rest. While China does boast the largest single-country population on the planet, those numbers translate into an incredible amount of sales within the various provinces.
What is more interesting about the report was the breakdown by genre within the different regions, as well as the accumulation of where books are being bought in the highest numbers. One particular province, for example, bought more books than the combined sales of sixteen other provinces. Capital cities of the provinces and different universities in various provinces were also examined to discover the overall rate of book buying and the genres that sold the most copies in each location.
According to an article on the findings for AnhuiNews.com, "Chinese people purchased 33 million books via dangdang.com in 2014. The top three provinces for book consumption are Guangdong with 16.89 percent, Beijing 11.39 percent, and Jiangsu 7.01 percent. They are followed by Shanghai 6.45 percent, Shandong 6.23 percent and Zhejiang 5.71 percent."
While this report took into account the total book buying habits of consumers, ebooks also saw a spike in consumption.
"E-book consumption has increased dramatically along with the development and popularization of smart phones. The ratio of e-book sales to hardcopy sales rose from 10 percent to 30 percent in 2014. The top three sales regions are also the biggest e-book markets: Guangdong, Beijing and Jiangsu. It has become popular for readers to read and buy e-books by mobile phone. In 2014, 60 million e-books were downloaded, which is equal to 20 percent of hardcopy sales. That figure is 10 percent higher than that in 2013."
This news should serve as a conversation starter for authors and publishers–especially smaller press publishing houses–who have yet to explore the options of international distribution, an important market option considering the lack of available English language content in direct proportion to the numbers of English speakers in many of these countries.
Mercy Pilkington is a Senior Editor for Good e-Reader. She is also the CEO and founder of a hybrid publishing and consulting company.