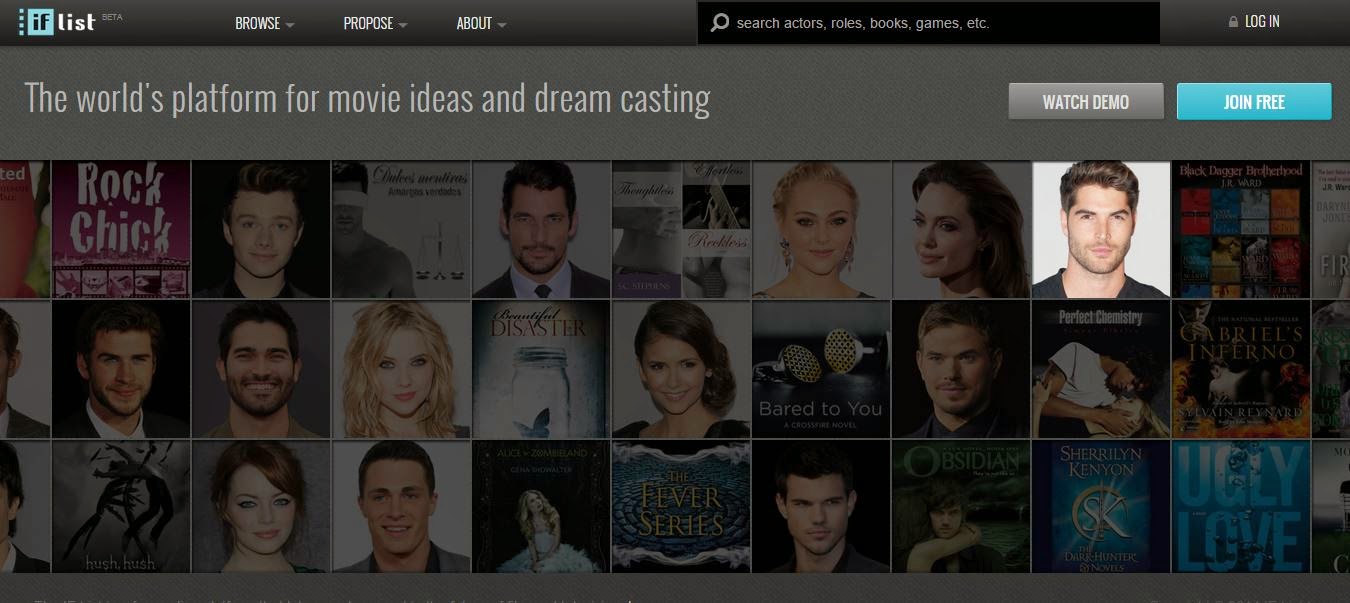 One of the great things about reading books is that you internally visualize how characters look. This is extremely subjective and everyone has a different prospective, or do they? A new website called Iflist has been developed that allows you to vote on famous people and actors who would perfect for the movie adaptation of the book you are reading. The best thing about it, is that it is 100% spoiler free.
Ready Player One is a fine example of how fleshed out their entire cast of characters are and gives you a good indication of how this website handles the voting process.
There are some books that haven't been filled yet like Mort, Hyperion or Sirens of Titan. Just wanted to share this website for those who want to put a face to some characters or want to create their dream cast.