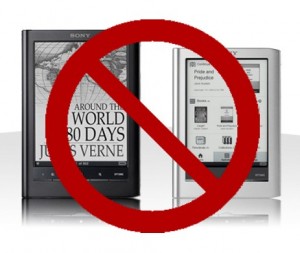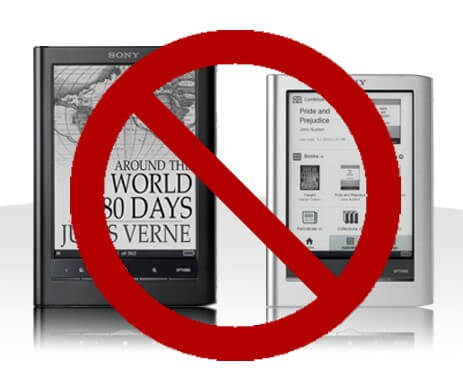 With the advent of digital reading, digital publishing, and self-publishing in their current forms, it seems that a resurgence in bibliophilia may be sweeping the planet. But at a time when access to books is being made possible literally anywhere and efforts to further reading through instant digital downloads continues to grow, a sad and shocking fact has come to light: more books are being challenged across the US.
A post by Shelf Awareness shared the news that the Kids' Right to Read Project has investigated more incidences of censorship and book banning in 2013 than in 2012, and that the number of cases this year was three times higher than average. According to the post, the following books by minority authors were near the top of the list for books that were being challenged–mostly by parents in library and educational settings–most:
Ralph Ellison's Invisible Man
Toni Morrison's The Bluest Eye
Alice Walker's The Color Purple
Sherman Alexie's The Absolutely True Diary of a Part-Time Indian
Isabel Allende's The House of the Spirits
Rudolfo Anaya's Bless Me, Ultima
It's tempting to think that we have risen above the ignorance of book banning in 2013, but that is not the case. While many school districts and libraries have a policy honoring parents' wishes that their own children be given alternate assignments for class readings that conflict with their morals or religious beliefs, in far too many instances schools cave in to parental outrage and simply remove a book from class reading lists; when the angry mob gets loud enough or politicians up for re-election on the "family values" ticket need to make some noise, they've even resorted to pulling the access to the book, removing it from school and public libraries and classroom borrow shelves.
Fortunately, the KRRP also saw an increase in 2013 in instances where the challenged book was not only returned to the library shelves, but also to the curriculum. Part of the reason for the project's success is the fact that they believe the only way to prevent this level of censorship is through education on the book's topic and dialogue within the community about the "offending" book. By involving local governments, educators, parents, and other interested parties in the need for access to books, they work to establish an environment of respect for writing, regardless of the uncomfortable nature of the content for some readers.
As the KRRP was founded by the National Coalition Against Censorship, the NCAC has also provided an email address for concerned readers to reach out for help if a book is being challenged in their communities, ncac[at]ncac.org.
Mercy Pilkington is a Senior Editor for Good e-Reader. She is also the CEO and founder of a hybrid publishing and consulting company.