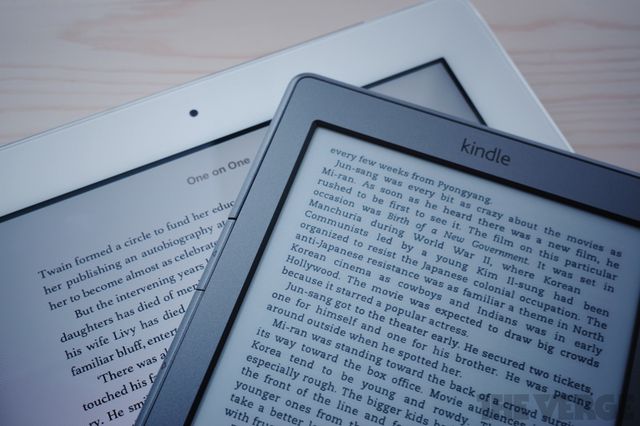 Macmillan and Overdrive reached an agreement earlier in the year to experiment with eBooks into the library system. The deal was select titles from their Minotaur imprint and it looks like all sides were happy with the deal. This has prompted Macmillan to contribute close to 9,000 digital titles for entry into the Overdrive system.
Most of the eBooks available are considered backlist titles, which means they are older and have been around awhile. Still, library patrons will still be able to read stuff by Emily Giffin, Robert Jordan and Janet Evanovich.
These new additions will carry the same terms as current Macmillan titles: 52 checkouts or two years, whichever comes first. Libraries that want to purchase these titles can now do so via the Overdrive Marketplace.