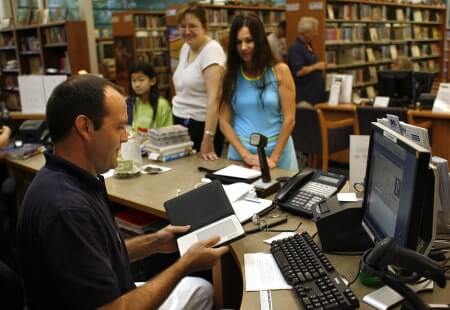 Overdrive reported last week in an email to libraries that ebooks provided by publisher Hachette were going to increase by 220% this October. This is going to dramatically increase the costs for libraries to stock the ebooks in their catalogs. Overdrive reached out to Good e-Reader today to clarify that the 220% increase was an error, and instead it is only 104% (or 2.04 times) the current price.
Examples of the new pricing include Breaking Dawn by Stephenie Meyer will increase from $22.99 to $34.99; 4th of July by James Patterson will go from $13.99 to $20.99; and David Sedaris' Me Talk Pretty One Day will go from $14.99 to $37.99.
For all Hachette Digital ebook orders placed before 11:59 p.m. EST on Sunday, Sept. 30, libraries can add Hachette titles at current pricing. This includes orders that are currently in your Content Reserve work queue, as well as any new orders you create during the remainder of the month of September. Any orders with Hachette ebook content remaining in your Content Reserve work queue and submitted after Sept. 30 will be processed under the new pricing.