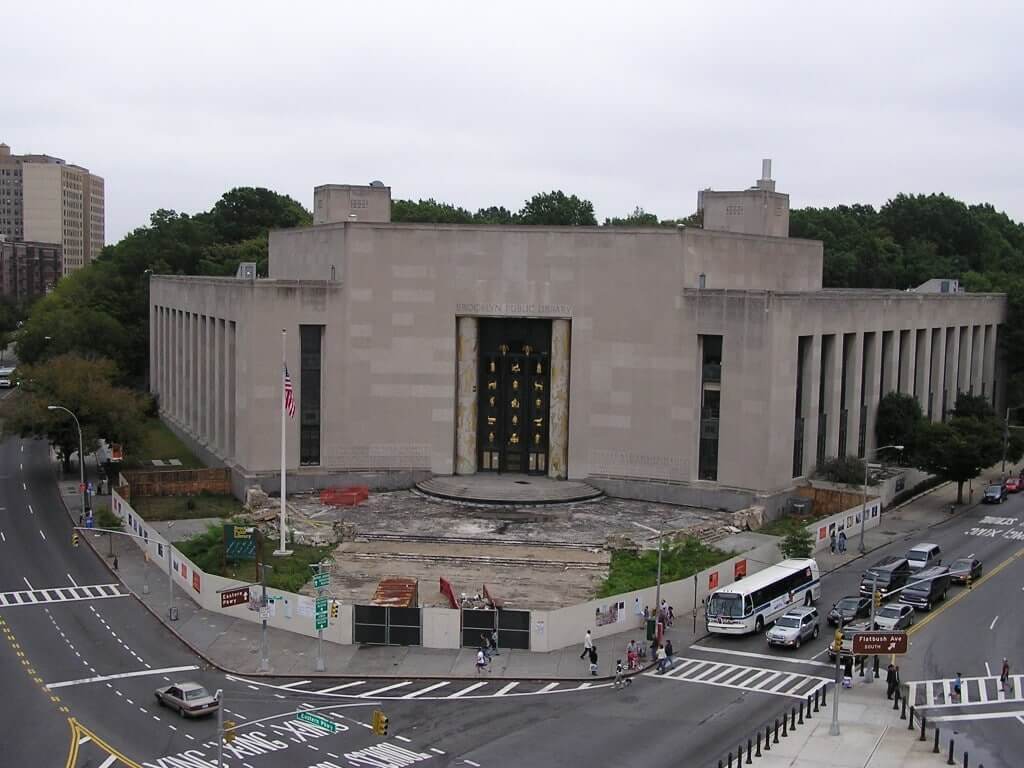 The 3M Cloud Library Lending service is bringing Penguin ebooks back to select public libraries. The New York Public Library and Brooklyn Public Library are participating in a pilot project to see if it is a viable long-term business strategy to participate.
"The 3M team is excited to be connecting New York and Brooklyn Public Library patrons with digital content from Penguin," said Matt Tempelis, global business manager, 3M Cloud Library. "We're pleased to provide innovative technology that allows libraries and publishers to simply and efficiently offer readers the best content."
During the pilot program, Penguin will make its ebooks available to the libraries for one year with renewable terms, and library patrons will be able to access the collection remotely utilizing their personal devices, including PCs, iOS (iPhone, iPad, iPod Touch), Nooks, and Android devices. Penguin content is expected to be available to all 3M Cloud Library customers by the end of the year.
The growing list of 3M Cloud Library customers now numbers more than 70, with libraries across the country enthusiastically implementing 3M's turnkey system of digital content, in-library hardware, and apps for borrowing and reading. "After just a few months, we are thrilled with the response we've seen from patrons," said Kit Hadley, director of the Saint Paul Public Library in St. Paul, Minn. "We're proud to have the ability to be more responsive to our tech-savvy readers, and also glad to be able to introduce ebooks to patrons who wouldn't otherwise have the chance to try them."