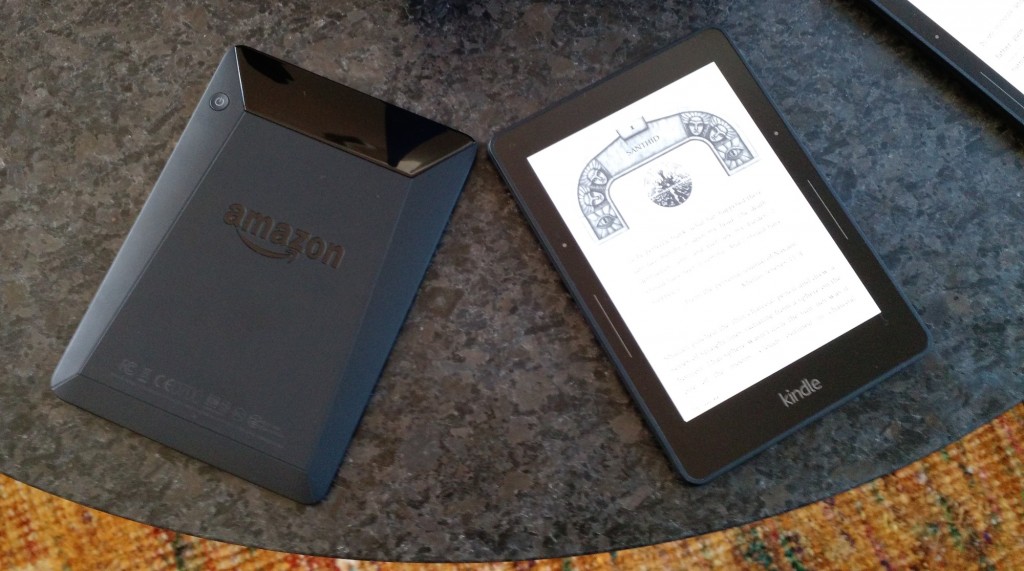 Are people reading the e-books they purchase from companies such as Amazon, Barnes and Noble or Kobo? There is growing research data that is supporting the notion that people are not reading the digital titles they buy online and for the most part, they are never even opened.
At Book Expo America last April, Kobo dived deep into global reading behavior and analyzed the data.  They found that 60% of e-books that are purchased from their complete line of apps, e-readers, tablets and via the web are never opened. Interestingly, the more expensive the book was, the more likely the reader would at least start it.
There are other companies that are also checking out reading behavior and providing some very interesting data. Jellybooks is a young startup and they have developed e-book tracking software that users opt into getting their reading habits tracked in exchange for free or discounted items. Over 100 publishers are now using their API for their own e-book library, including Harlequin, which uses the code for free romance novels from their new loyalty program.
Jellybooks has found that 40 to 45% of e-books never get opened across the board, but certain genres tend to fluctuate. Some books glue readers to the page with completion rates at 70 to 90%—well above the norm—whereas, for other books, it might be 20 to 40%. Readers are generally more likely to finish a plot-driven genre novel than they are a literary one.
Most of all the e-book data over the years has stated that people only read certain types of genres. Romance, erotica, science-fiction, fantasy and paranormal have done tremendously well  because the vast majority of them are self-published and not available in print.
I am of the belief that people are not buying literary fiction or poetry on their e-reader. Instead, they are buying guilty pleasures such as hardcore erotica and gay fiction because they are too bashful about being seen in public reading the paperback. In other cases people buy e-books similarly in the same type of fashion as people who are in airports who buy a throwaway pulp novel by Tom Clancy or something, fall asleep on the plane and end up throwing it out.
Maybe the fact we are buying books and not reading them is indicative to the day and age we live in.  The Pew Research Center reported in 2014 that nearly a quarter of American adults had not read a single book in the past year. As in, they hadn't cracked a paperback, fired up a Kindle, or even hit play on an audiobook while in the car. The number of non-book-readers has nearly tripled since 1978.
Pew and other industry experts speculated that its not that people aren't reading at all anymore, but they are reading online and via their smartphone. Every month hundreds of millions of readers are visiting websites such as Good e-Reader, Engadget, Buzzfeed, Facebook, or Publishers Weekly and getting their reading fix. The time that they used to spend reading a book is now used to checkout a few long-fiction articles on Medium or some One Direction fan-fiction on Wattpad.  This is the type of reading behavior that is not easily quantifiable and hard to track. Normally this type of data is only shown to advertisers, but Wattpad has admitted that every month over 2 billion minutes are being read on their website.
In the end, I am very surprised that so few people are even opening an e-book they bought from Kobo. There are many reasons why this is happening, but if you are guilty of this, drop a comment below.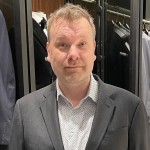 Michael Kozlowski has written about audiobooks and e-readers for the past twelve years. Newspapers and websites such as the CBC, CNET, Engadget, Huffington Post and the New York Times have picked up his articles. He Lives in Vancouver, British Columbia, Canada.