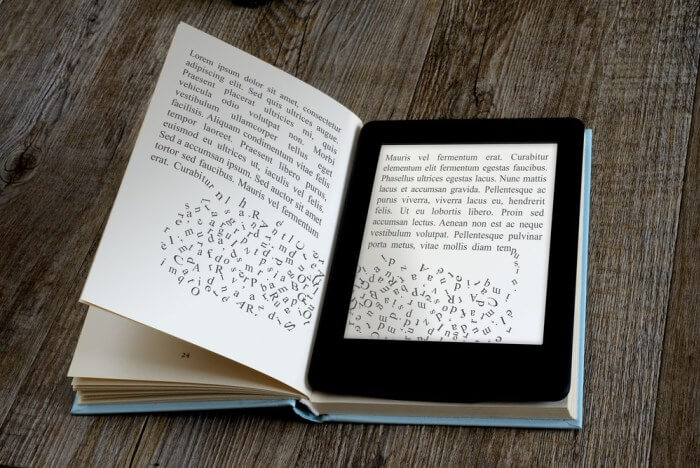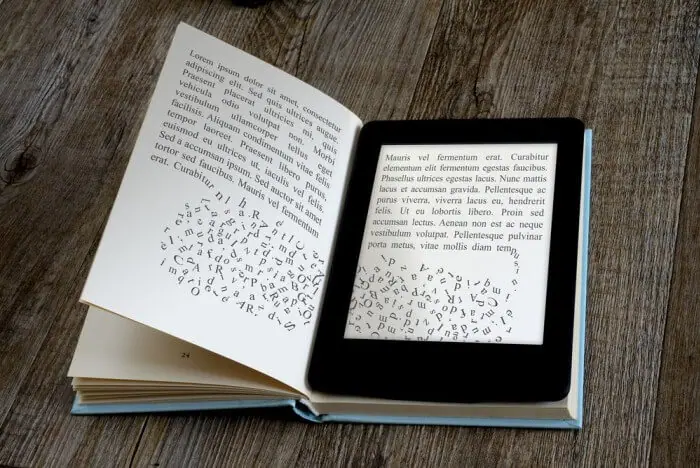 There are millions of people who do not buy ebooks or other digital content and pirate it instead. This is offending the sensibilities of  Sir Philip Pullman who is the president of the Society of Authors. He has signed a joint letter to Business Secretary Greg Clark alongside 32 other concerned writers – including Doctor Who screenwriter Malorie Blackman, historian Sir Antony Beevor and playwright Sir Tom Stoppard.
The letter stated that 'The growth of online book piracy has the potential to damage the legitimate book market and make it even harder for authors to make a living from their work,' the group said. 'This will harm writers and readers alike – if authors can no longer afford to write, the supply of new writing will inevitably dry up.' The letter mentions research carried out by the Intellectual Property Office, which indicated that a sixth of ebooks read online in the UK in 2017 – the equivalent to around four million books – were pirated, as well as a survey last year that put the average earnings of a UK author at just £10,500 a year for their writing, according to the Authors' Licensing and Collecting Society.
Sir Philip described piracy of books, music and other material 'an offence against moral justice'. 'It's the very opposite of freedom of speech, because it acts to prevent those who create beauty, knowledge, consolation or delight from earning even a modest living from their efforts,' he said.
Piracy is a growing concern
Pirate websites received 300 billion visitors last year and ebooks represent a small, but growing segment. Digimarc and Nielsen conducted a recent study that reveals 41% of all adult e-book pirates are aged between 18 and 29 but perhaps surprisingly, 47% fall into the 30 to 44-year-old bracket. The remaining 13% are aged 45 or up. There are also some surprises when it comes to pirates' income. Cost is often cited as a factor when justifying downloading for free, and this study counters that the average household income that downloads books the most range from $60,000 and $99,000.
Ebook piracy is not just popular in the United States, but is a global problem. According to the Intellectual Property Office's latest study of online copyright infringement, 17% of ebooks read online in the UK are pirated – around 4m books. According to research by Dutch firm GfK, only 10% of all German ebooks on devices were actually paid for, with most of the digital books being pirated. On average, an e-reader in the Netherlands holds on average 117 ebooks. Out of that total, 11 were bought at legitimate websites. The remaining books were pirated at file-sharing sites or through Torrent sites.  92% of ebook readers in Russia obtained their books illegally downloading the materials.
Ebook piracy is "a very significant issue and of great concern" to publishers, said Stephen Lotinga of the Publishers Association, which works to take down and block pirated ebooks links and sites. "As an industry we've not had the situation that the music and film industries have gone through," Lotinga said. "But that obviously is 4m books that authors and publishers aren't getting paid for, and should be getting paid for, and it's a particular worry for publishers at a time when ebook sales are slightly in decline."
One of the most blithe responses to ebook piracy has been that of Hugh Howey, who once jokingly quipped at an Amazon roundtable event at BookExpo America that he "loves" piracy. Of course, he wasn't actually supporting the notion of stealing from authors, but rather suggesting that authors look for the good in what is an otherwise unstoppable evil. Howey went on to describe readers who've left good reviews of his books after stealing pirated copies, who've sent him PayPal and Starbucks gift cards after enjoying them so thoroughly, and more.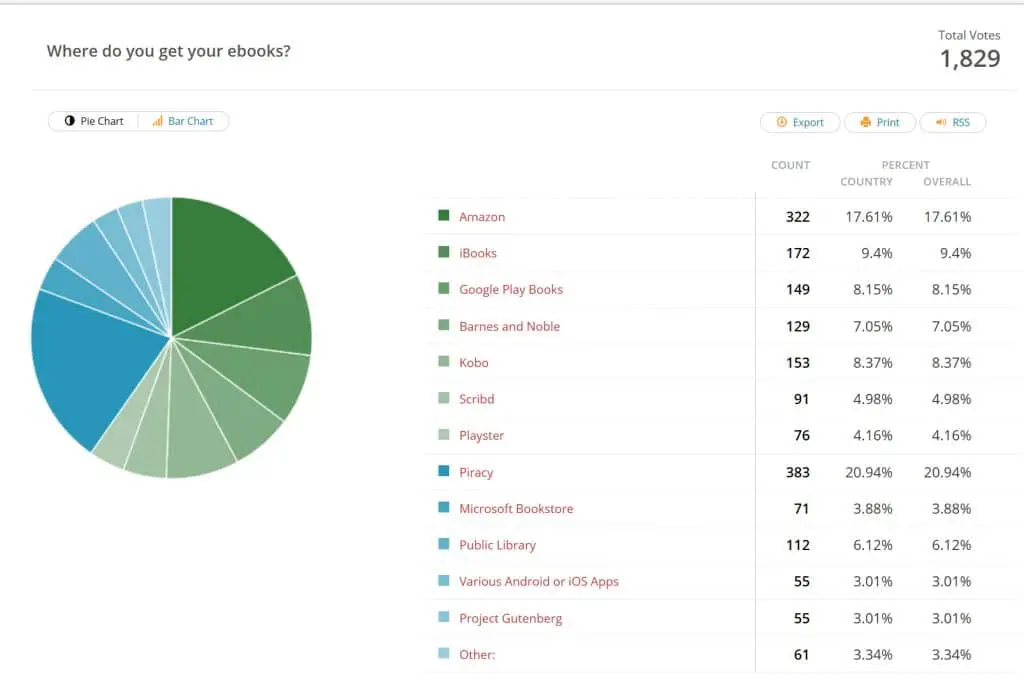 A recent Good e-Reader poll asked 1,800 readers where they got their ebooks and 20.94% responded they only pirate them, which is an increase of 12% from the study conducted last year. People who legitimately purchase their Books from Amazon represented 17.61% of the vote, followed by Kobo at 8.37% and B&N 9.4%.
There was also another  poll on piracy from Hank Green, the brother of the bestselling novelist John Green, was responded to by more than 35,000 people. Just over a quarter (26%) said they had pirated books in the past, while 5% said they currently pirate books.
Pirating ebooks an afront of moral justice?
Authors are on the fence on whether to be totally against piracy or to embrace it as a necessary evil. Novelist Laura Lam wrote on Twitter: "I'm personally not bothered by the small percentage of readers who pirate because they have no access to books any other way. But of readers, I think that's a small percentage. I'm more heartbroken by those who can easily afford books but pirate anyway. Any sales lost via those readers will have a very real impact on my career."
Fantasy novelist Tom Pollock said that readers needed to be "aware of the consequences of pirating … In an economy based on market signals, the signal being sent if people pirate rather than buy or borrow is: 'Nobody wants this'."
He added: "There's an argument that you sometimes see that 'a download is not equal to a lost sale, because that person wouldn't have bought it anyway', and there's varying evidence on that, but it's very much a static analysis of a dynamic problem, because if you normalise the practice of pirating books, you erode incentive for people to pay for them, so eventually, people who would have bought them stop doing so."
I believe that ebook piracy is morally reprehensible. You would not walk into a bookstore or secondhand bookstore and steal a book, because you do not want to pay for it or cannot afford to buy it. The same goes with digital, stealing is stealing. You are fundamentally an amoral person if you engage in theft.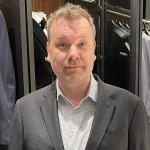 Michael Kozlowski has written about audiobooks and e-readers for the past twelve years. Newspapers and websites such as the CBC, CNET, Engadget, Huffington Post and the New York Times have picked up his articles. He Lives in Vancouver, British Columbia, Canada.