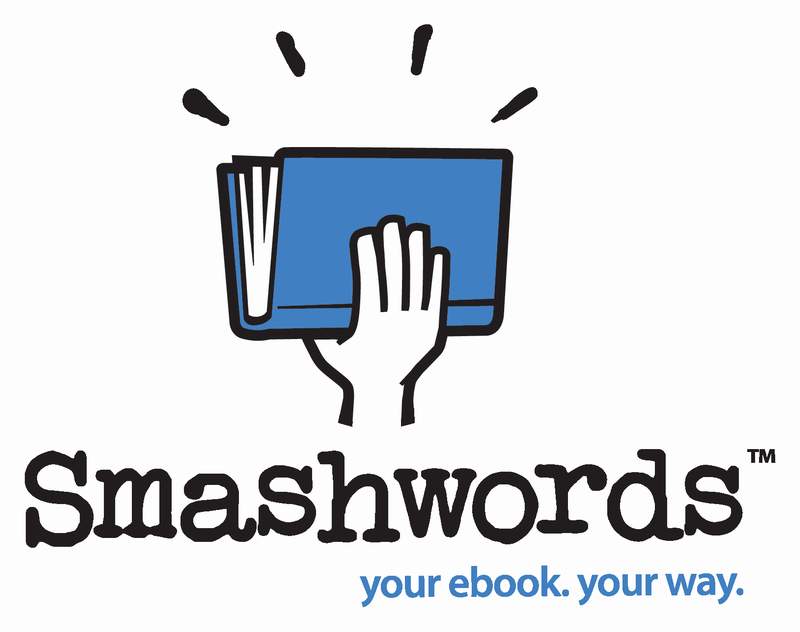 eBook distribution platform Smashwords has forged a lot of the paths that self-published authors have taken, and has provided a lot of groundbreaking data to help authors form career plans that may or may not include the status quo. One of the many sources of information that Smashwords provides the industry as a whole is a look at its bestsellers lists broken down for the year.
With more than 340,000 books currently available in its virtual catalog, it's surprising that readers have put romance on top despite the widely-known truth that romance fans devour content at rates that dwarf other genre fans. Of the top 25 books sold in 2014 through the site, sixteen of them were romance novels, while three of the top 25 spots went to historical fiction; in fact, the top five books included three works of historical fiction by the same author, Shayne Parkinson.
CEO and founder Mark Coker had some interesting insights, which should come as no surprise from a company so focused on fact-based sales data that authors can use. All but four of these top books not only were part of a series, but also had at least one title in the series offered for free.
The coming year promises to be huge for Smashwords in ways that don't just involve lust and bodices, of course. Coker has already unveiled a few hints at what to expect in 2015, and while critics could argue these are just more of the same from the previous year, 2014 was pretty incredible for the company. At least the platform is going with what works and growing in directions that have already proven lucrative for authors.
In 2015, Smashwords plans to open up even more distribution channels for authors and rights holders, unveil new price management tools (in keeping with the company's open-book glimpse at how pricing affects authors' sales), and perhaps in the best news of all to anyone who's been frustrated by the upload process, there are anticipated upgrades to the infamous meatgrinder process that allows anyone from virtually anywhere to craft a quality ebook from their manuscript document.
Mercy Pilkington is a Senior Editor for Good e-Reader. She is also the CEO and founder of a hybrid publishing and consulting company.