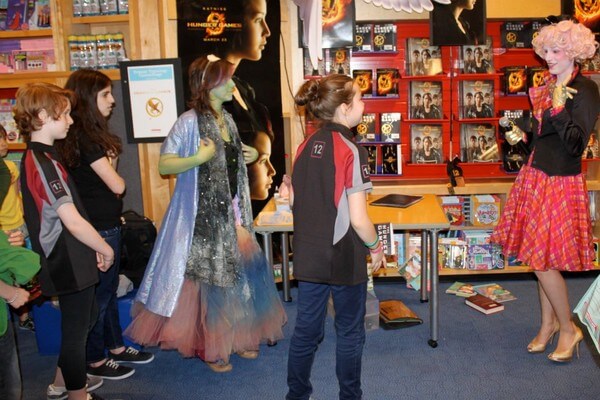 Scholastic announced today that its second quarter earnings are going to be higher than anticipated due to the success of the Hunger Games Trilogy. Even more people are buying the books because the film adaptation did so well in movie theaters.
Many different companies actively market the digital and print editions of the Hunger Games. Being a young adult book, it tends to do very well for Scholastic, who does a lot of business directly with schools at their book fairs.
The elevated earnings from the Hunger Games will help finance other projects the company has on the go, including Storia.