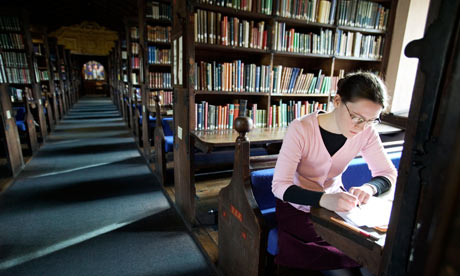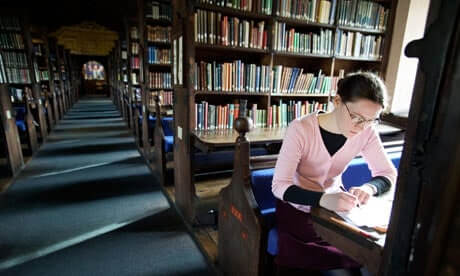 It's not an unusual policy to state that the rights to work created by an employee on company time and using company technology or materials is legally shared by the employee and the company. After all, the person who created the work, ideas, or invention was being compensated at the time, therefore, it is fairly standard that the two entities share the copyright. But a new policy by a public school board in Maryland doesn't stop there.
According to an article by Ovetta Wiggins for The Washington Post, the Prince George's County school board has approved for consideration a new policy that would declare that anything created by a teacher for use in a classroom, such as a lesson plan or other teaching material–whether on school time and with school materials, or at home with personal materials–belongs solely to the school system with regard to the copyright. The teacher can no longer upload the lesson plan or material to sites that allow this type of educational partnering, nor can she sell the lesson plan in her own self-published book of teaching ideas. But this outrageously abusive policy doesn't stop there.
Any work created by a student of the school system also becomes the property of the board.
While there is a speck of potential to argue that the teacher, even while at home, would not have been creating this lesson plan or instructional aid if it weren't for the compensated position she holds with the school and was therefore being compensated as an educator, how is the student being compensated? Is a public education considered enough compensation to justify the school system stealing the copyright on learner-created work?
It's easy to argue that this issue is really not important; after all, how many students' homework essays go on to be published? However, Wiggins' article actually cites a 28-page children's book written by two students as part of a class assignment. That title went on to be featured on a national television program and win a $10,000 award. Had this policy been in place at the time, ownership of the copyright would be the school's.
Copyright attorneys weighed in on the situation, with most arguing that just because the school board has erroneously stated this policy to be true does not actually make it so. Until the issue is resolved at an upcoming school board meeting, with the board insisting the language of their policy is to blame and that it is not their intent to steal students' work, policies like this one stand to have a severe detrimental affect on teacher creativity and student productivity.
Mercy Pilkington is a Senior Editor for Good e-Reader. She is also the CEO and founder of a hybrid publishing and consulting company.