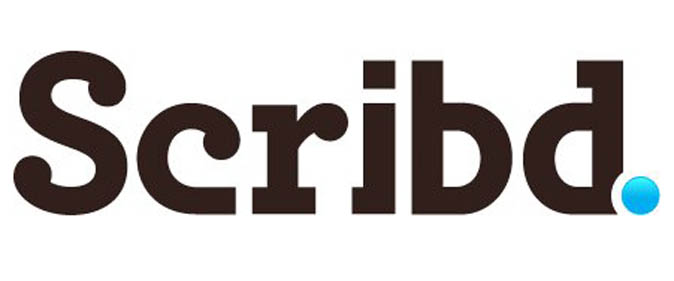 In the six years since Trip Adler created a startup called Scribd, something incredible happened for digital publishing and ebooks: publishers finally found models they can work with to support ebook subscription-based reading. When companies like 24Symbols first launched in 2010, publishers were still wary of how their authors were going to be fairly compensated for letting consumers have unlimited access to their books. At that time, many publishers looked at the model and politely declined to include their catalogs in the programs.
Now recent startups like eReatah have found models that actually do have the potential to work, both for readers and for authors and publishers, by removing the all-you-can-eat unlimited concept. But Scribd, which started like as a source for uploading and sharing documents, is currently working to bring back that idea and moving it one step ahead to device neutrality.
In its six years of existence, Scribd has accumulated over 40 million books and documents, but that isn't enough for a far-reaching ebook subscription service. Consumers want current content, something that publishers are loathe to part with unless they have a guarantee of the compensation involved.
Scribd is utilizing a concept that other services have attempted in the past, namely, the pay as you go reading. While members will still pay their monthly subscription fee, publishers are compensated according to how much of the book was read. This didn't go over well several years ago, but the industry has grown up a lot since that time. Publishers not only can now see how trustworthy a system that might be, but they have also come to realize the power of consumer sampling. In essence. publishers stand to be paid a small portion when a reader samples the book, but then that reader may go on to purchase the title, basically paying the publisher again. This is especially true for readers who may want to own a particular title that they read under subscription.
Just as publishers have been slow to evolve on acceptance of subscription reading, it would appear that readers have as well. While paying to stream movies or music seems like a commonplace phenomenon, readers who are accustomed to simply borrowing a book are used to getting it free from their public libraries. With so many libraries offering ebook lending and with giants like Amazon offering lending through the Prime membership, it may take readers a while to adapt to subscriptions for books.
Mercy Pilkington is a Senior Editor for Good e-Reader. She is also the CEO and founder of a hybrid publishing and consulting company.