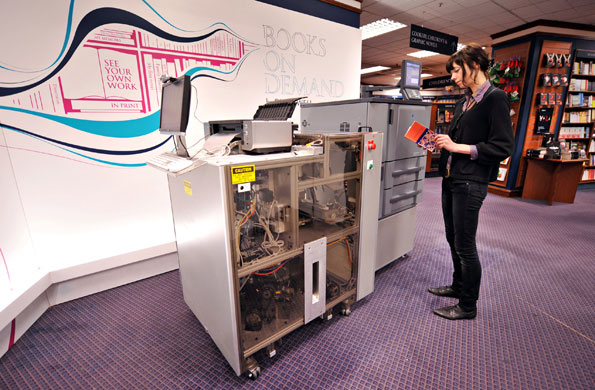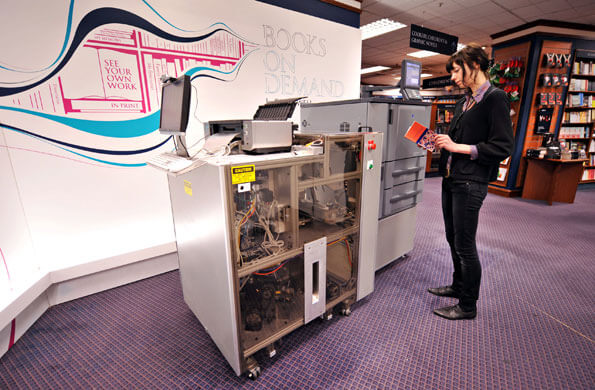 When the digital revolution kicked off, it sparked a wave–for better or for worse, depending on which supporter or critic you ask–of self-publishing opportunities that many were quick to take advantage of. But there were key groups who were left out at first, namely children's book authors, graphic novelists, photo array creators, and similar content developers. But thanks to companies like Blurb, Draft2Digital, Story2Go, and many more, there are now opportunities for a wide variety of publishing types.
This has led to an increase in interest in private self-publishing, or a model of publishing in which an individual simply wants to have a professional-looking print or digital edition of a book that will not be listed for major sale. While outlets like CreateSpace function to list a professional-grade print copy on Amazon's retail website, others like the addition of print services from Nook Press simply make print-on-demand copies available for the author to purchase.
A recent article for Economic Times highlighted the need for cookbooks to have a publishing process, as more and more people are sharing their old family recipes within their group of relatives, and are looking for a professional option. While church cookbooks in particular have long been a fundraising option, the results were often shoddy plastic spiral bindings between two pieces of card stock, while the books themselves had to be ordered in minimum shipments of bulk that the organizations then had to turn around and sell at an astounding price, just to make a return.
With print-on-demand, though, not only is the option available for single-purchase at much lower prices, the option to list the book on sites like Amazon is still there if organizations choose to direct their customers to the retailer and make their royalty that way. Of course, they are also free (and encouraged, even) to order their own copies at a significant savings and sell them at events as impulse purchases.
In the case on the family cookbook featured in Economic Times, the book actually went on to be picked up by HarperCollins India, given that it was a large collection of regional favorites and nothing else like it was available at the time. The publisher has gone on to actively seek out other cookbooks for the same reason.
Mercy Pilkington is a Senior Editor for Good e-Reader. She is also the CEO and founder of a hybrid publishing and consulting company.