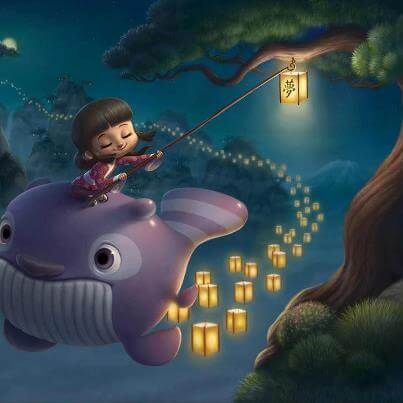 SkyInk Studios is small Washington DC based company that specializes in creating dedicated apps for ebooks on a myriad of platforms. It currently develops apps and helps people submit their apps to Amazon, Google, Barnes and Noble, and a few others. During the last year, SkyInk has assembled a small portfolio of authors and is now launching a new ebook subscription service.
The new ebook subscription service, Booxl, makes wild claims of being the next Spotify or Netflix for the literary enthusiast. The company is using the authors who currently do business with it to help out with the launch that is occurring in Feburary 2013. Where most subscription based ebook services focus on non-fiction titles, Booxl intends on catering to various Fiction genres. In addition to its network of partners, the company is building relationships with outside publishers and authors. SkyInk is also in negotiations with a major data provider to license a substantial number of ebooks for the platform.
"Our goal with Booxl is to provide the number one ebook subscription service. We have seen mention of other ebook subscription startups, so we thought it time to make our announcement. It is a nascent market and the competition is necessary for it to mature and offer consumers the best choice," said SkyInk CEO, Arthur Ebeling.
"We believe our advantage is in our love for books as well as our familiarity in working with authors and publishers to develop ebooks and book apps. The publishing industry has really been disrupted and I think it important to preserve the integrity and love for reading. Our posture is one of working fairly with publishers and authors. We also want to give smaller publishers and less known or even first time authors a real opportunity to share their books. It is reminiscent of when Apple gave third party developers a chance to distribute their own apps. We want to create a similar empowerment."