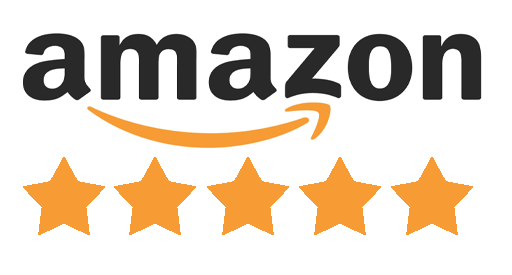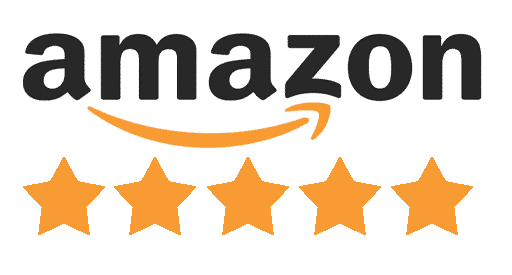 In a move that can easily be categorized under "omg it's about freakin' time" (considering Amazon posted its first-ever book review twenty years ago), the largest bookstore in the world has finally taken the first steps in combating fake reviews by suing three pay-for-review sites that operate out of California. These sites make promises about the slow posting of the reviews so as not to arouse suspicions, offer a 100% "stick" guarantee that states their reviews will make it to Amazon's site or they'll be replaced, and more.
One site in particular, BuyAzonReviews.com, makes no bones about its business model and doesn't even try to hide its purpose. In fact, the very selection of its domain name and its constant referral to the retailer as "Azon" is a calculated legal move; Amazon's lawsuit names trademark violations and "cybersquatting" (using a company name to boost your own business) as two of the issues that prompted the suit. The site's creator danced on the line of legality while still making it quite clear where these reviews would end up.
It's important to note that sending out samples of a product with the purpose of garnering reviews is not a suspicious practice. But according to Lisa Vaas for NakedSecurity.com, at least one review site even gave out advice on how to garner a "verified purchase" review by shipping the reviewer an empty box so Amazon would think the review was based on a genuine sampling of the product. That way, the review went through with the "Verified Purchase" tag on it but the person paying for these reviews didn't lose any more money on shipping out actual products.
While these review sites were geared more towards physical products other than books, such as gadgets that vendors might sell through the Amazon Marketplace, some of the first complaints from the internet community about Amazon reviews centered on self-published authors who were accused of buying reviews of their books. It wasn't long before authors were accused of also buying bad reviews of "competitors'" books. Once Goodreads was purchased by Amazon, the concept of leaving scathing reviews for authors' works as retaliation for some perceived bad behavior or insult took off. It was mind-boggling enough that consumers had to seriously call into question the validity of any review, good or bad.
Whether or not this lawsuit will put an end to shmarmy review behavior is up in the air, but it might do enough to send a message to other companies offering similar services. Amazon has a fairly solid history of not taking on a fight it doesn't at least hope to win (looking at you, Big Five publishers who got their agency pricing deals), but this time the stakes are triple damages AND legal fees. For a shady character from California named Jay Gentile–owner of the sites in question–to cough up the cost of Amazon's legal team on this one seems a little far-fetched, so perhaps this really is just an attempt on Amazon's part to at least look like they've tried to do something constructive.
Mercy Pilkington is a Senior Editor for Good e-Reader. She is also the CEO and founder of a hybrid publishing and consulting company.