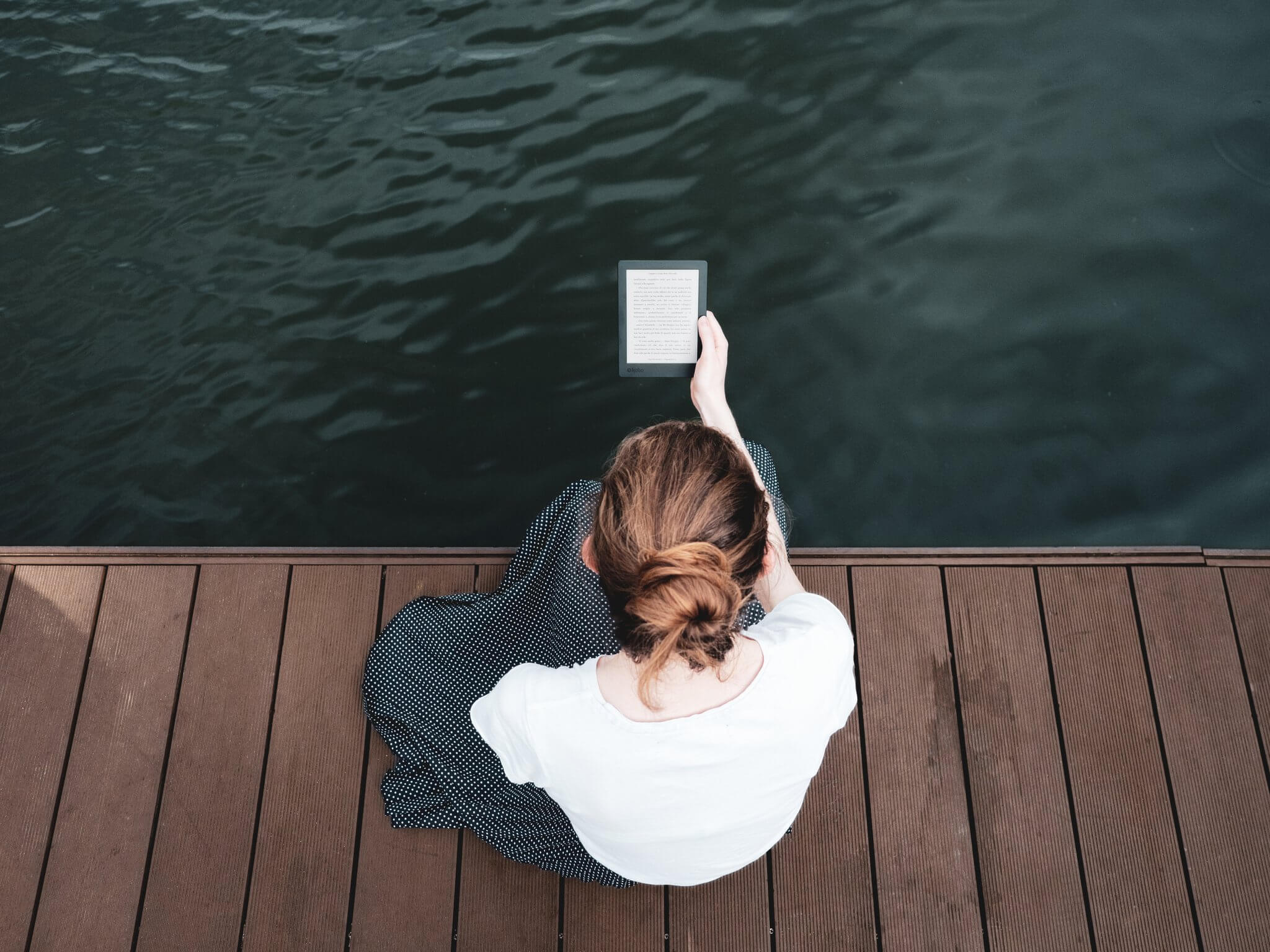 Kobo Plus is an ebook subscription program that launched in the Netherlands a year and a half ago. In that time over 150,000 people have tried the service and 85% of them end up paying a monthly fee after the free trial expires. Major publishers are also seeing value in that Kobo is trying to do and recently Harpercollins Holland and Prometheus signed on and have contributed thousands of ebooks.
The e-book collection of Kobo Plus has grown since it first launched and now has 212,000 titles, of which about 23,000 Dutch-language books. HarperCollins delivered some 1,000 novels that can now be read through Kobo Plus, Prometheus is still adding titles.
Publishers were initially skeptical of Kobo Plus and unlimited ebook services in general. In order to not cannibalize their retail sales they tend to only launch ebooks on Kobo Plus six months to a year after its initial release. Joep Lucassen from bol.com Good e-Reader that now 37.5% of all ebooks are made available only three months after its commercial release.
Although Kobo does lean on major publishers and small presses in the Netherlands for the lion's share of digital content, Kobo is developing their own. Earlier in the year they started their own exclusive content with the four thriller series In the name of the father by Linda Jansma and quickly became one of the most popular ebooks on the platform.
One of the primary benefits of Plus is that it is bringing in new readers that have never purchased a Kobo e-reader or ebooks from Bol. 60% of the total subscriber base have never done business with either company. Kobo has also indicated that when someone did buy a Kobo e-reader in Belgium or the Netherlands only 25% bought an ebook, but with the advent of Plus, this figure increased to over 45%.
Kobo CEO Michael Tamblyn explained why they launched Kobo Plus and what the future might hold "The Netherlands was a perfect first market for us to try an all-you-can-read subscription service. We have great market share. We sell a lot of eReaders. We have amazing relationships with publishers. But it's also one of the few ebook markets in Europe with high levels of ebook piracy. So there are a lot of readers sitting outside of the legitimate market and a lot of authors not getting paid at all for their work. This let us have a very constructive set of conversations with publishers: what would bring pirate readers back to paying for books? How can we create a sustainable model that avoids some of the challenges that other subscription services have faced? And how can we make sure everybody benefits – the reader, the author, the publisher, Kobo, and our retail partner bol.com? We managed to do all of that and, unlike some services in other markets, get all major publishers on board, get best selling front lists as well as backlists, get major authors alongside self-published authors to create a comprehensive catalog that would make any reader happy."
I have been talking with Kobo and BOL for the past two years about Kobo Plus and it seems to me that this is a big test to see how viable the platform would be to expand into other markets. This is a learning curve for Kobo, because they had to build the entire unlimited system from scratch and work out the kinks and bring more publishers onboard. Many people might not be aware of this but the newly launched Tolino Select subscription program is basically using the Kobo Plus system to power their entire platform.
Michael Kozlowski is the Editor in Chief of Good e-Reader. He has been writing about audiobooks and e-readers for the past ten years. His articles have been picked up by major and local news sources and websites such as the CBC, CNET, Engadget, Huffington Post and the New York Times.