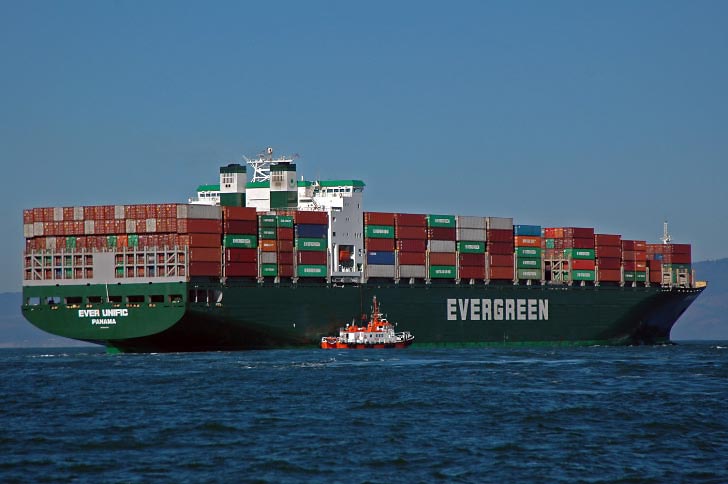 The Maritime industry is not the first thing you would think of when the conversation of digital books and newspapers comes up. There are over 70,000 cruise, cargo, oil rigs and military vessels in operation globally. The vast majority of staff that keep these operations running properly are workers from the Philippines, Malaysia, Russia and India. Many of the corporations that bankroll everything are putting a new emphasis on crew welfare and retention by investing in digital.
Commercial vessels really need to keep their crew entertained so they don't jump ship to the competition. Companies spend a lot of money training them and are heavily invested in keeping them happy. Sadly, in a world full of streaming movies and audio services, it doesn't work when it comes to being entertained on the high seas. If the crew wants to download small bits of content they have to insure their parent company is dealing with satellite internet providers such as VSAT and IMTECH. Internet access is purchased in blocks, where ships have very specific limits on how much data is available. In order to download eBooks, magazines or newspapers they have to be accessed in off-peak hours, when the internet is more reliable and not congested. Satellite obviously, is not indicative to downloading lots of content and new companies are meeting the challenge with innovative solutions.
If you are a crewman on a military submarine or apart of the US Air Force, your options to access leisure content is severely hampered. Internet access is certainly not the norm, due to security concerns, which traditionally made reading eBooks unfeasible. This has prompted the US Navy and Air Face to partner with Findaway World for the NERD and Aero e-Readers. The devices are shipped out with hundreds of eBooks and audiobook titles. There is no USB port or wireless internet access, so they are about as locked down as you can get.
The US Navy also has established ties with Overdrive since 2007 for their Knowledge Online initiative. There is currently 400 titles, with heavy emphasis on foreign language and graphic novels. Foreign language learning audio books are consistently one of the highest circulating subjects in the Navy's collection, and the addition of eBooks in more than 10 languages was highly anticipated. Popular graphic novels, such as "The Time Machine" from Stone Arch books, and best-selling "Dummies" books for investing, grant writing, and small business, are also available to download.
Vancouver based PressReader currently has a catalog of over 3,000 newspapers and magazines. They have developed a new offline system that will allow vessels to download content in non-peak hours and distribute it to smartphones and tablets via a shipwide WIFI network. Maritime companies are starting to select publications that are relevant to the nationalities of their workers and getting the top three or four titles from those countries. This would allow a boatswain from the Philippines to get free access to the Manila Times, UNO Magazine, and Daily Inquirer to read at their leisure. Providing perks like free newspapers and magazines gives workers and officers a taste of home, without having to spend any of their own money, its the corporate cash after all that pays for it.
Getting your staff to read safety guides, regulations, weather reports and orientation information is a trial and tribulation. The print editions are often destroyed in the heat and humidity or easily get lost. This has given digital distribution a new emphasis, and PressReader Offline supports the ability for companies to upload their documents in PDF form, to be downloaded to tablets and phones on-demand.
The entire commercial maritime industry and military is trying to take advantage of the digital revolution. Crew are normally aboard for months at a time and things can get rather tedious. Can you imagine if you had the same 100 song playlist on repeat for months at a time? No matter how cool it is, it gets redundant. This is why everyone is turning to e-Books, digital magazines and newspapers to break the tedium.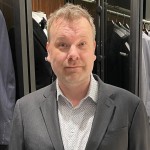 Michael Kozlowski has written about audiobooks and e-readers for the past twelve years. Newspapers and websites such as the CBC, CNET, Engadget, Huffington Post and the New York Times have picked up his articles. He Lives in Vancouver, British Columbia, Canada.