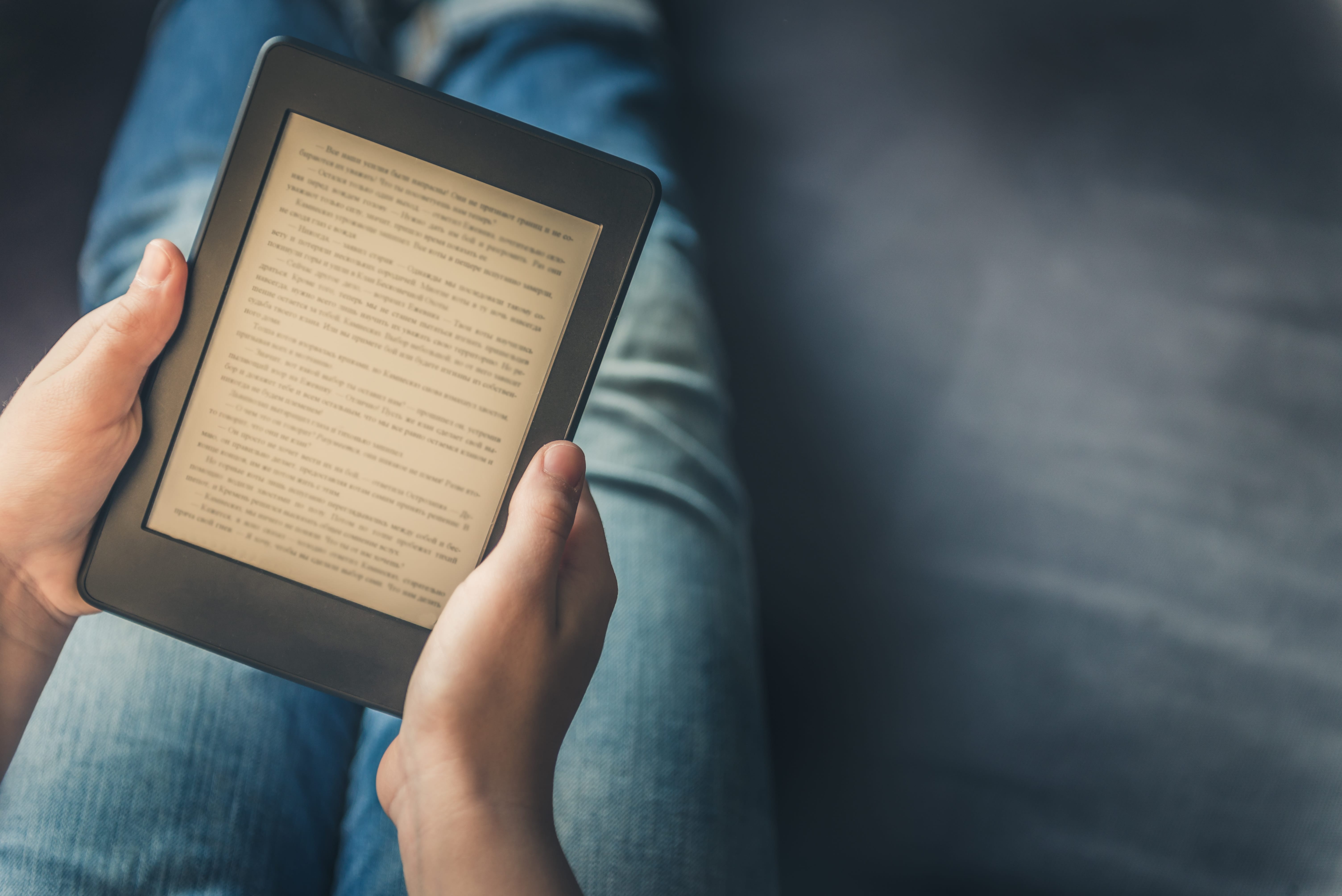 The COVID-19 outbreak made governments shut down schools and offices temporarily. It has definitely affected the economy. Nonetheless, there's still the positive side of getting that much-needed respite from the hustle and bustle of work or school. An excellent way to spend your self-imposed isolation is to read books. You can take advantage of printed materials to gain new knowledge and skills, such as learning how to play the ukulele, or as a means of escape from the scary things that are happening today.
If you're looking for things to read while on quarantine, here are a few suggestions for you:
Self-Improvement Books
Now is the best time to read all those self-improvement books that you've been planning to read. You can learn about practical things, like cooking, and go about making your own culinary masterpieces since you have all the time in the world.
For more abstract subjects, like reading tips on how to manage your finances wisely, you can take time to jot down notes and craft strategies using the information you gleaned from the book. Doing this can facilitate your learning and ensure that your brain stores the knowledge appropriately.
Here are some tips to help you make the most out of reading a self-improvement book:
Know Your Goals
To know what type of book to look for, you must first determine the skills or knowledge that you want to acquire. Identifying these things will serve as a guide for you, allowing you to filter through thousands of selections.
Be Selective
You must also be discerning with the quality of books you should read. Again, there are a lot of manuscripts to choose from, but make sure that you get the ones that have substance and contain all the information you need.
Accept The Help
Acceptance plays a significant role in self-improvement. You must be open to changing yourself and digesting new ideas, even if they may bring you out of your comfort zone.
Take Notes– No matter how focused you are when reading the book, it's unlikely that you'll remember all the details that made an impact. That's why you must jot down notes, and don't be afraid to highlight the words on the book to make sure that you can go back to them with ease when you need to recall some pieces of information.
Act On The New Knowledge – Learning includes both theory and practice. After knowing what you should do to improve your life, you must act on the strategies that you've crafted. This is the most important part of reading self-help books. Don't waste the knowledge that you gained by letting it remain in your head.
Newspapers
Stay updated on what's happening all over the world by reading newspapers. Going through the stories may be a bit depressing, but you must keep yourself abreast of current events so that you can anticipate the things that you need to do in the future.
Medical Journals
Reading medical journals will also help you keep tabs on the scientific discoveries, especially with potentialCOVID-19 vaccine and medicine. The primary issue with the current virus is that there still hasn't been any breakthrough for its treatment. With this, normal life continues to be halted to prevent spreading the disease even more.
Fantasy Fiction
If you want an escape from reality, you can go for fantasy fiction books and dive into worlds where anything is possible. This genre has always been a refuge for bookworms since it allows readers to temporarily forget about their current problems. It diverts their attention toward the characters and their stories.
Moreover, there are also lessons to be gleaned from this particular genre. You'll be exposed to various themes of friendship, loyalty, and perseverance, which can help you become a better person as well.
Comic Books Or Manga
Whether you're a Marvel or DC comics fan, you can also pick up comic books to transport yourself to the world of heroes. You may find comfort in the thought of what it would be like to rely on them to save the day, or you can also put yourself in their shoes as they fight the outward forces of evil while having their internal struggles.
Conclusion
Reading can be used as a means of escape or a method to gain valuable knowledge. Make the most out of your quarantine time by picking up a book or two that you've been planning to read, and opening yourself up to a world of possibilities.
Markus lives in San Francisco, California and is the video game and audio expert on Good e-Reader! He has a huge interest in new e-readers and tablets, and gaming.