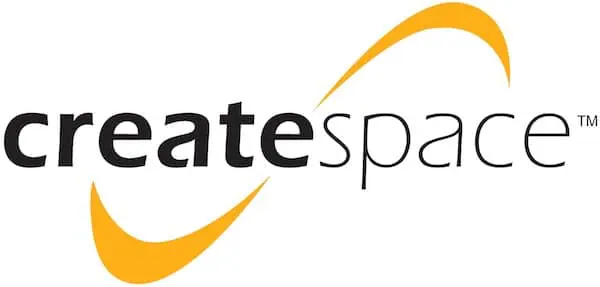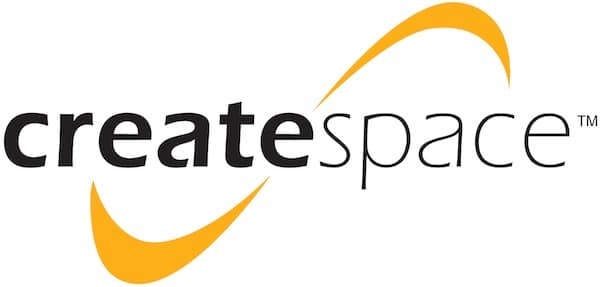 CreateSpace, the print-on-demand self-publishing platform owned by Amazon, announced two exciting new features for authors today, both of which stand to give indie authors a more professional experience.
The first announcement is the introduction of matte laminate covers as an option to choose from for their books. While not typically a deal breaker for most authors, until now CreateSpace covers were only offered as a glossy, plasticized cover. The new covers will allow authors not only a choice, but a more equal footing in print sales, especially for those authors who order books for signings or who have made arrangements for their books to be sold in brick-and-mortar bookstores.
Kimmie Easley, author of Souls Set Free and the upcoming title Gutter Princess (February, 2014), explained to Good e-Reader about the importance of a professional touch when it comes to covers. "I think a professional cover is extremely important to both the author and the reader. It sets a book apart, and I know it's what I look for. A bad cover can completely turn me off from reading a book. As a reader, I love to go through bookstores and feel the covers. It's not just the image or artwork, which is still important, but it's also the tactile experience of the book. I'm drawn to books that feel different, and I will jump at the chance to have a cover like that as an author."
There is no additional charge for choosing the matte cover, and authors whose books are already available through CreateSpace can switch to matte without repeating the upload process or having their books become temporarily unavailable.
Also, CreateSpace announced at the same time that its Expanded Distribution offer, which typically costs $25.00, is now free. This option helps authors make their books available to physical bookstores and libraries by being included in the catalog. While not a guarantee that these locations will stock an author's titles, it does make the process far easier for those physical stores.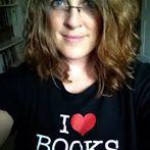 Mercy Pilkington is a Senior Editor for Good e-Reader. She is also the CEO and founder of a hybrid publishing and consulting company.