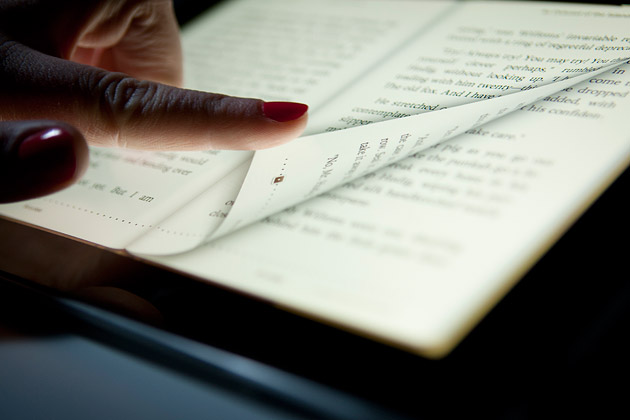 Apple was brought to court for fixing e-book prices in 2013 and a court-appointed monitor was dispatched to basically insure the company was not doing anything shady in regards to e-books. 
Michael Bromwich, a former U.S. Justice Department inspector general whose relationship with Apple has been strained from the outset told a Federal judge yesterday that "In this respect, Apple has been its own worst enemy," he said. "This lack of cooperation has cast an unnecessary shadow over meaningful progress in developing a comprehensive and effective antitrust compliance program."
Nevertheless, Bromwich said Apple's program has become "substantially stronger," commenting in what could be his final assessment unless Cote chooses to extend his two-year appointment.
via Reuters