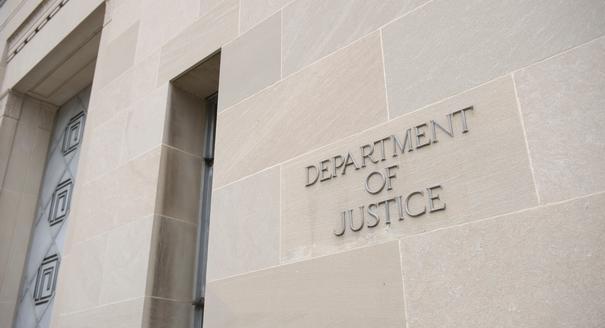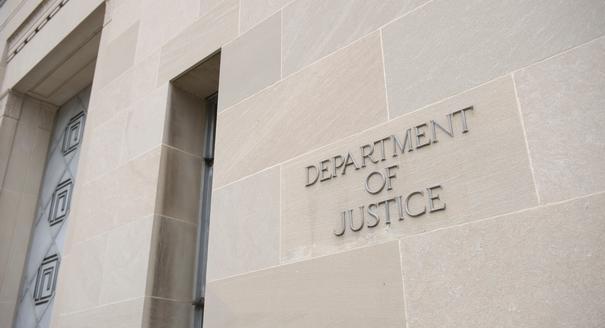 When the dust finally settled from the Department of Justice lawsuit against Apple and five of the then-Big Six publishers for illegally colluding to inflate the price of ebooks, essentially bilking consumers out of hundreds of millions of dollars in an effort to grab some more market share away from Amazon, the terms of the judge's ruling included a caveat. That statement was that Apple could not engage in book discounting under the agency model for at least two years, and then it could only negotiate terms of the so-called "agency model" (in which the publishers set the prices of their books, not the retailer) with one publisher at a time spread out over a period of six months each.
Guess who the first publisher in line is? Hachette.
Yes, Hachette, the company who is in heated, contentious dispute with Amazon, currently isn't allowed to sell titles through Apple without giving Apple the right to discount as the court ruling from Judge Denise Cote states that Apple cannot engage in agency pricing for a predetermined period of time.
Hachette wants Amazon to have to submit to the no-discount policy of agency model pricing, knowing full well that Apple is legally bound to not enter into that agreement and can therefore discount ebooks all it wants to. Amazon will be held to whatever price Hachette decides to charge, while Apple can set its own prices, including selling titles at a loss.
I'm sorry, I'm confused…who's the bad guy again?
Interestingly, two other publishers have jumped into the debate. Macmillan and Simon&Schuster have filed court documents contending that the entire situation will work to harm their businesses. Since Apple is filing appeals and has therefore not resolved the issue on when agency model can be reinstated, and since Macmillan and S&S are presumably now at the back of the line of publishers, they cannot institute agency pricing with Apple (and therefore, by common sense, any other retailers) until sometime in late 2017.
Is it any coincidence that Hachette attempted to return to agency pricing with Amazon (and not Apple) at nearly the same time that Apple's new iOS 8 update will make the iBookstore easier to access from its mobile devices?
While the open letter writing, name calling, and petition signing in the Amazon-Hachette battle continues to rage on, it's important to remember that the end result of Hachette getting its way will be that Amazon will not be allowed to discount ebooks, and by law Apple will. I seem to recall there was a massive lawsuit because one retailer had too much of an advantage…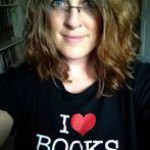 Mercy Pilkington is a Senior Editor for Good e-Reader. She is also the CEO and founder of a hybrid publishing and consulting company.